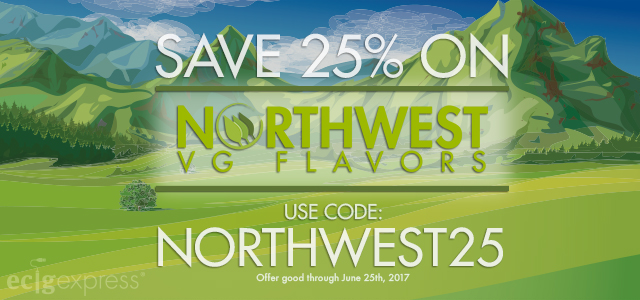 This Weekend! Save 25% on NorthWest VG Flavors! These flavors are perfect for those with PG sensitivities!
---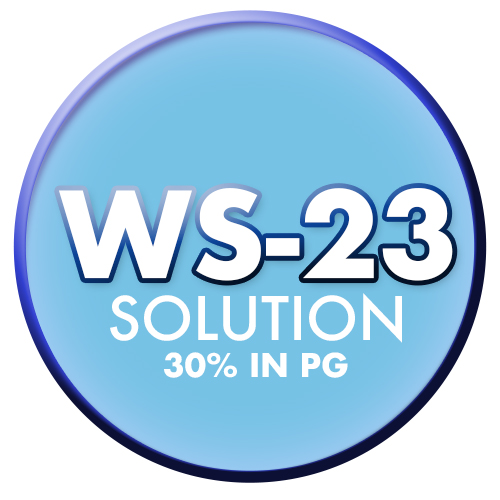 ---
Also for those who enjoy cooling agents in their mix, WS-23 is a cooling agent that has little or no odor or taste.
As opposed to other cooling agents, WS-23 is more round and smooth in character.
This additive is good for those who enjoy "cool or icey" cooling impacts with less flavor muting than other popular additives.
VapeSafe and MixWell! Have an excellent weekend!