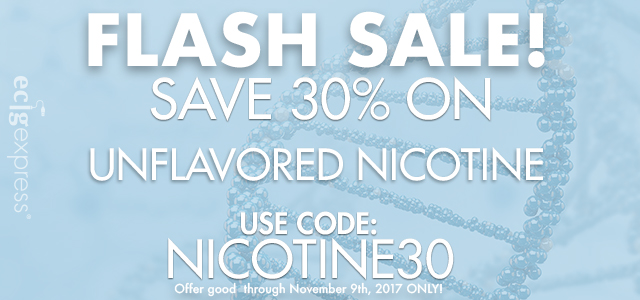 Good Morning Mix Family! Today is a flash sale on Nicotine! Use the code above to save 30%!
Other News:
For our next giveaway what do you think of this idea?
We post a recipe and you tell us how you would modify it and why?
Winners would still be randomized.