Winner Announcement
congratulations to #27 @Bugalien, please PM us to get your prize, thanks.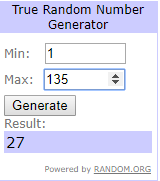 thank you all for participating and stay tuned with our next giveaways:grin:
enjoy your day!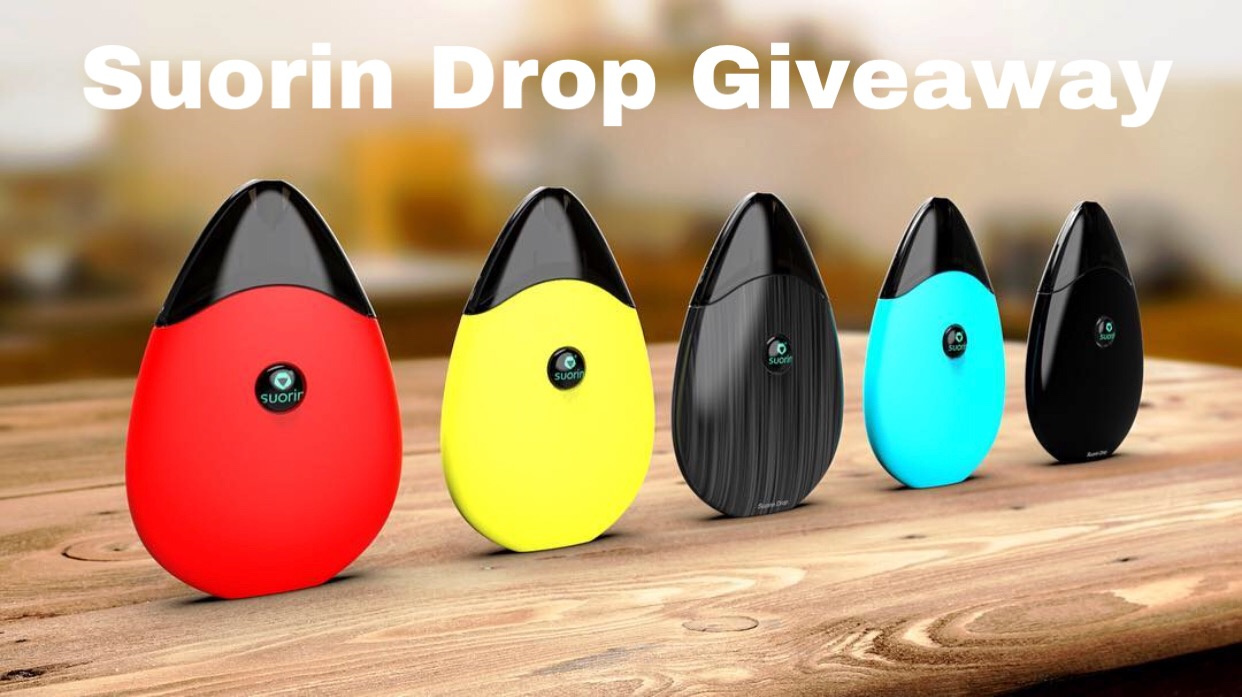 Hi, ELR vape pals,
we are now giving away 1 set of Suorin Drop Starter Kit , EASY TO WIN IT HOME

just follow the rules below
How to join this giveaway? (Max 20 replies)
Share your comment of Suorin Drop Starter Kit in reply box

choose your favorite vape gear from here,and paste the link in the reply box

Tag at least 3 friends to join ( the more, the better)

post funny pictures
Rules:
A. Contest ends on Mar, 26, 24:00, forum based time;
B. 1 winner will be randomly selected via rondom.org
C. Max 20 replies for each member.
Good Luck to you all.