ULTON Rubik Style RBA w/ Extra 3 AFC Pins/ 3 Bells for Boro System BB


Features
Single coil deck with opposite parallel posts;
Liquid supply from bottom;
Compatible with the Boro R4 format
3 types of interchangeable volumetric bells taking place on the upper part of the atomization chamber. The choice was divided between a round bell, a square and a staircase in order to radically change the rendering offered by the Rubik. With such a choice, the Rubik RBA allows, without changing the bridge, to have a varied range of restitution in order to find the one that suits you.
4 airflow pins (one is pre-installed)
MTL 1.0 mm and 1.2 mm in diameter to RDL 1.4 mm and 1.8 mm in diameter in order to be able to play with its air flow.
SXK 4.51 Style 316SS + PMMA 22mm MTL RTA 4.51ml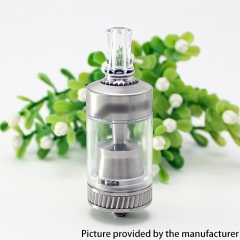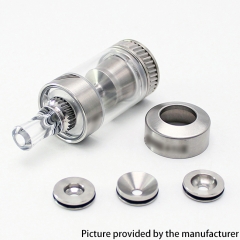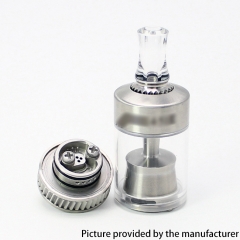 Features
510 threading connection
MTL RTA atomizer
316 stainless steel
PMMA tank tube:
Tank capacity: 4.51ml
Air adjustment ring with holes of: 1mm / 1.2mm / 1.4mm / 1.6mm / 1.8mm / 2mm
BP Mods Pioneer V1.5 MTL / DL 22mm RTA 3.7ml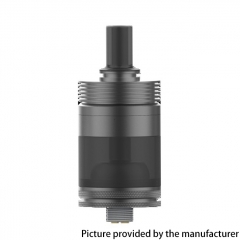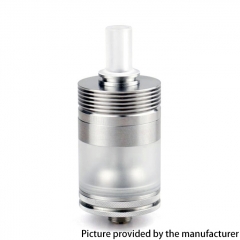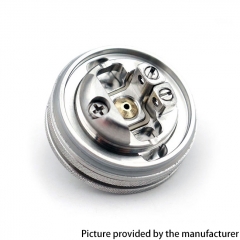 Features
510 threading connection
The famous Pioneer RTA returns stronger than ever.
An extraordinary vaping experience.
Vape in MTL as in DL with a second chimney provided in the pack.
The precise and specific flavors of the Pioneer.
Single-coil deck.
A proven atomizer.
Impeccable finishes
Inhalation: Indirect and direct.
Top refilling system
Bottom adjustable airflow control
Capacity: 3.7ml
5AVAPE Art & Mod limitless Style 60W TC VW 18650 Box Mod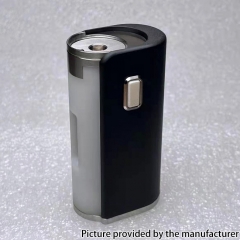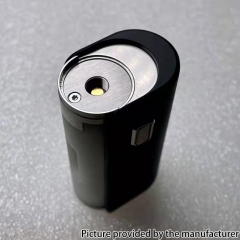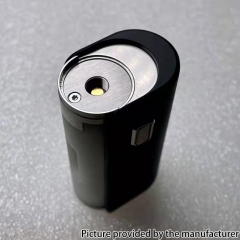 Features
510 threading connection
Black and white delrin body
Iimitation ivory buttons
60W chipset