Ohhhh shiny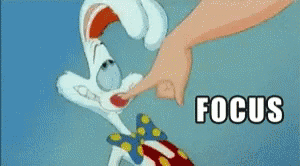 All you gotta do is sell your baby. Then you can afford it!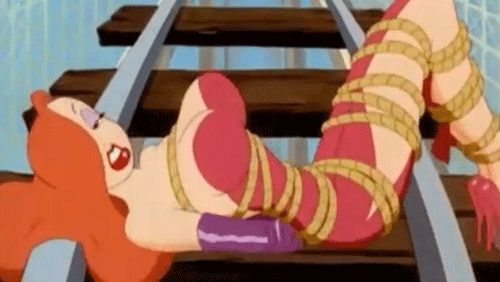 StopThe Train !
Oh is Jessica the name of your black beauty?
At one point I thought they had some nice gear and I always wanted!!!
I purchased a product from them and was so dissapointed… That now, I don't even slow down to look at any of their product.
Yep yep…Just got the silver one delivered for $139.95 + free shipping
Jeez Louise I love this bad boy!