Lost Vape Triade Arrived! Upgradable DNA 250C Board & Fire Up to 300W!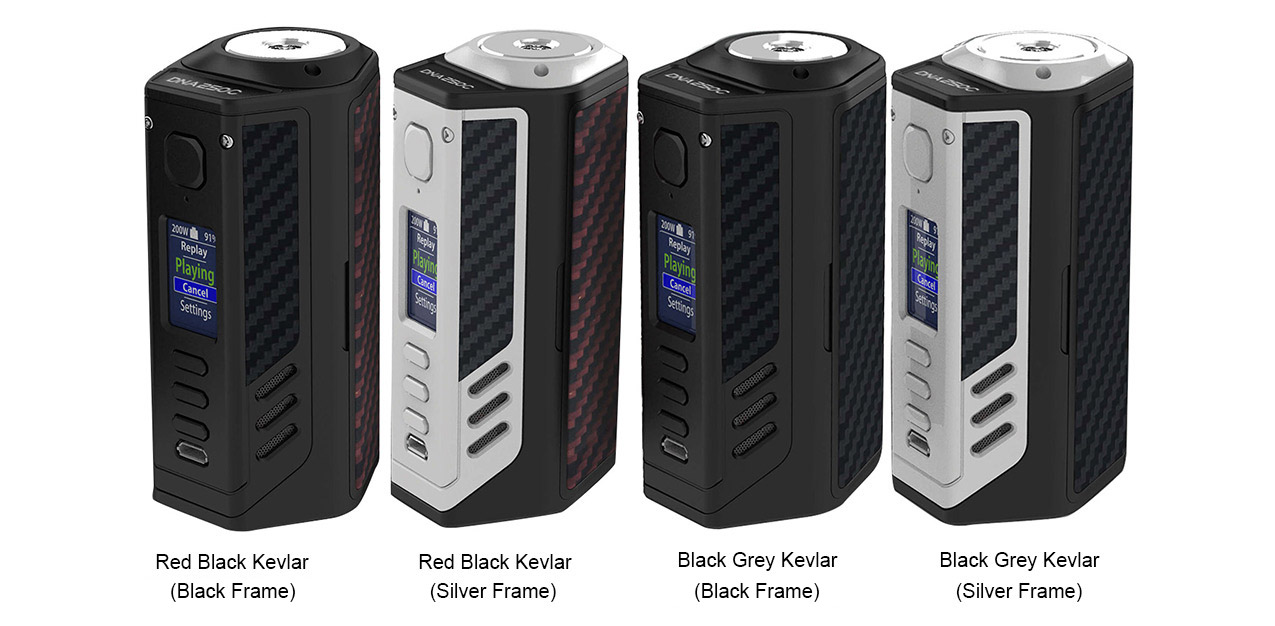 Lost Vape Triade Arrived
Features:
Powered By Evolv Firmware Upgradable DNA 250C Board
Theme Designer Software/Customizable User Interface
Triple 18650 Cells Setup For Long-Lasting Power
USB On-The-Go Charging
Replay and boost
Stainless Steel Faceplate
Replaceable accent battery cover
Spring Loaded Nickel Plated Brass Center Pin
click here for the review, feel the "perfect puff".
MORE NEW PRODUCTS HERE