I know the game is that I post a picture and you lot guess what it is. The thing is, I see these things lying around on the street all the time and I don't have a clue what they are so I would like to turn this around.
Could anybody please enlighten me and tell me what these thing are?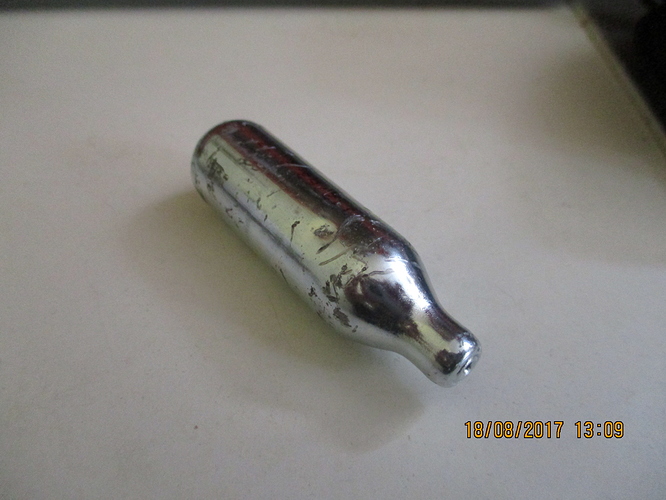 They are about 6 cm long and have an ID of 6 cm too.