Well let me know how you like it, I love mine!
@ozo I picked up that exact one, and so far, not working to shabbily.

Well that was a waste, you won't like it. You should probably just send that to me

I use that a lot,just order a 4oz bottle, enjoy
you're gonna be sorry you didn't get a bigger bottle
It's ok bro went to the doc he gave me some penisillin and got me all straightened out!
No worries @CallMeTut!! I'm fully vaccinated against all of @Cutlass92's fuckery. And I have penisillin "on tap." (I figured I might as well beat him to it

)
Ain't she beautiful? Thanks again @Heaven_Gifts for the great giveaways here


https://www.heavengifts.com/product/Hotcig-R150S-MOD.html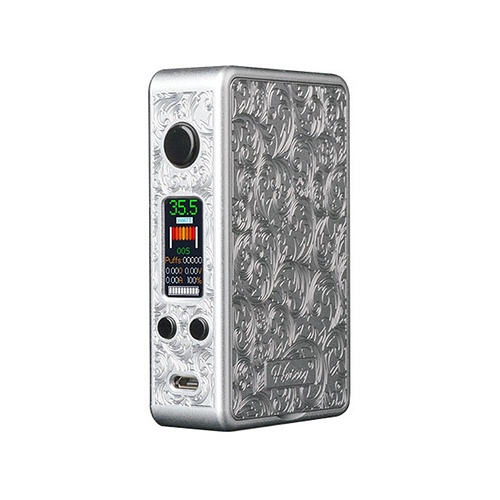 Very good AIO Starter kit. Best I tried so far. Why? Hits very hard big clouds for this kind of device.
Really probably buy one if this breaks. lol My other AIO's are put away in the desk… This one replaced em.

25W - 1.6ohm & 0.7ohm COSMO COILS… perfect for Nic Salt for me. Around $8-9 for 5 coils. TYVM for the giveaway! @Vaptio_official
Vaptio TRYO Kit Red… Was hoping for the Litimted edition of the Pandora.Blue custom TYRO Kit.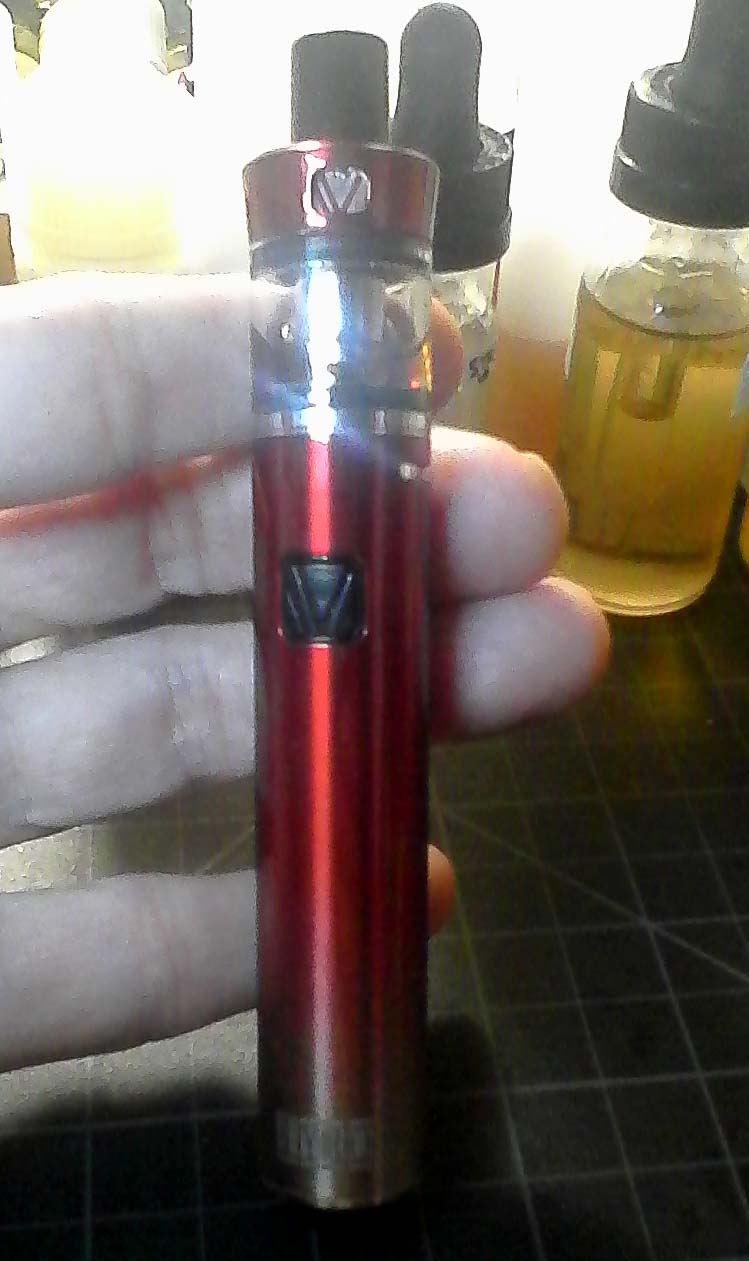 Grats on the win Freddie3!
Couple more Jenna's and the new frosted PMMA CAP and Delrin cap for them. Still love my nunchaku so I had to get some of the new mesh coils for it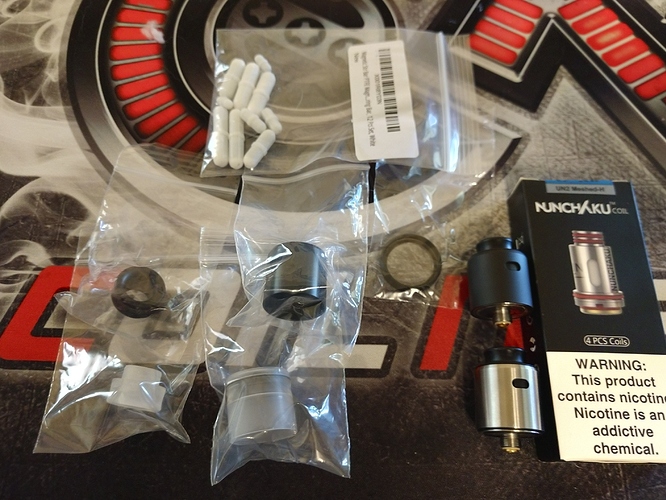 Jenna Rda ??? How did you get those
I have 4 two SS and two black. I'm a Patreon of Jai Haze. They just had a release and they were available on Vapel1fe.com which is his vape store. They also had the PMMA and Delrin caps for them. Keep a eye on his store cause there will be future releases
Ahhh ha I see , I thought they were done releasing them … So was wondering if it was a clone or something … I rarely watch jai haze , have a couple times but he's not my cup of tea … To each their own right … My heart goes out to him though , I couldnt imagine going through what he did not too long ago . I actually shed tears when I watched that live show
The jenna is supposed to be a great rda though
What is that…does she have 'popcorn lungs'…?