Post #1
Share your thoughts on this Ehpro True RTA.
Good looking tank
Post #2
Share your thoughts on this Ehpro True RTA.
3 ML is a little small
#Post 3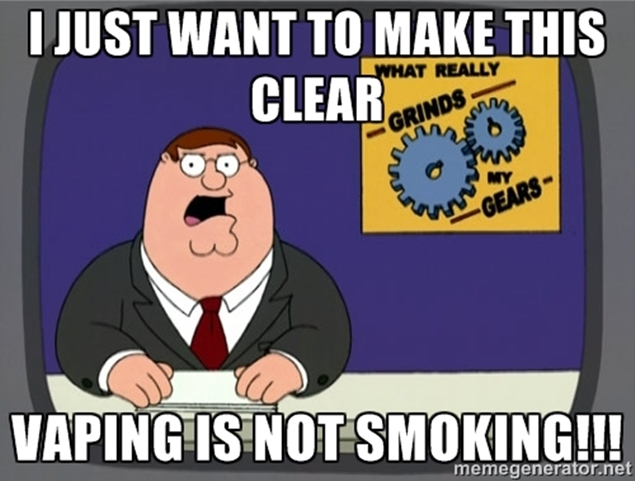 #Post 5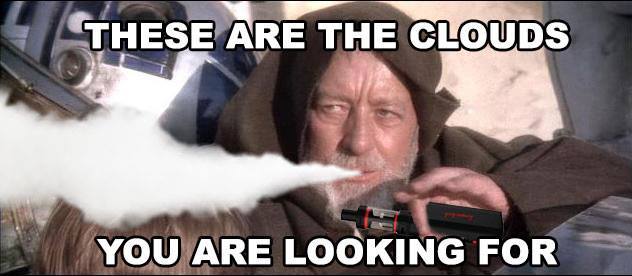 #Post 1
I'm still missing a good MTL RTA and this one really doesn't look bad.
#1
I like the bubble glass giving 3 ml capacity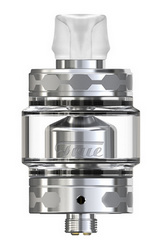 #Post 2
https://www.heavengifts.com/product/Think-Vape-Finder-250C-MOD.html
I'm sure I don't need all this power but I've got my eyes set on this one

#2
The refueling system raises concerns that some of the liquid will remain in the openings.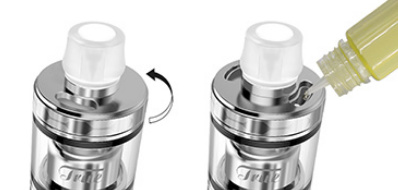 #Post 3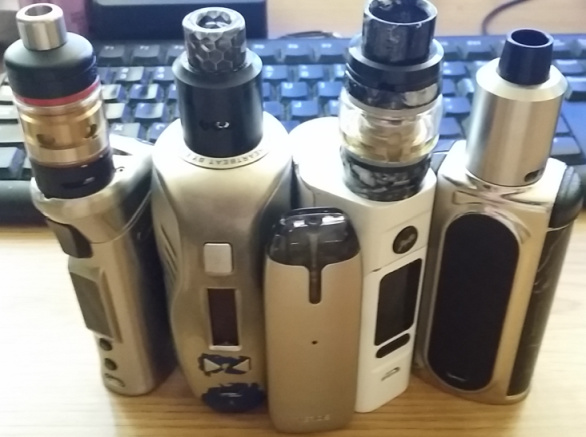 #4
Share the pics of your current vape setups or any vape memes with us.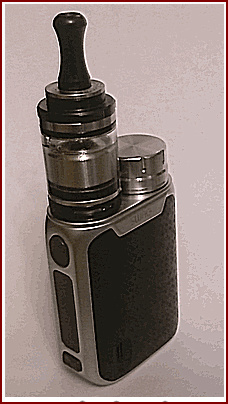 #Post 4
Already subscribed
#5
Massive Vape Giveaway Part 5 is in full swing on our new Youtube Channel: HeavenGifts Official. Please follow it and join the weekly vaping carnival.
I'm already follow.