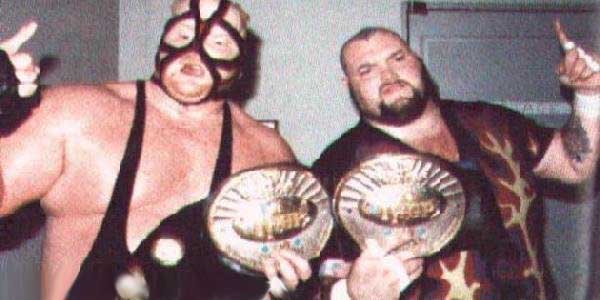 5) Thank You for the Chance. Winning this Awesome Giveaway would be second only to winning the WWF Tag Team Belt

#1
It looks pretty good and I wouldn't mind trying it out.
#2
Yes, the Reuleaux RX200, I hear a lot of people complain about it but I've been using it daily with no problems at all.
Post #1
I like it! Looks like a nice setup.
Post #2
Yep, I have a rx300 topped with a wismec indie duo rda at the moment.
#4
Thanks for the tag @Molly_Mcghee

@TheTinMan1 @robin @MysticRose @Leilani @JoJo @DoY @Lolly @Maureeenie @Laura5
1 I dig the green and black one
yes, I have the first reuleaux and it is one of 2 Chinese mods that has lasted longer than a year. oops I am wrong because I also have the noisy cricket and it still works also.
#1 It's very big. Being a single batt mod kinda girl, I'm not sure I'd lug that thing around. Might make a good desk mod though.
[quote="Heaven_Gifts, post:1, topic:160299"]
1.What's your thoughts of this Reuleaux RX GEN3 kit?
Too big for my hand I think. I like the SMOL GX 2/4
2.Have you used any Wismec products before? If not, just write down with "Reuleaux RX GEN3 kit".
Yes the Exo 300