I would have to check…I dont have this in a daily rotatiion…I probabky have what Mikes introduction video says
Steam Crave does have the V2 on sale right now on their website. 2 for 1 with a free velocity deck. $52.99. Seems in only one color left though, gunmetal.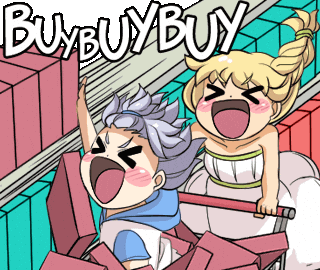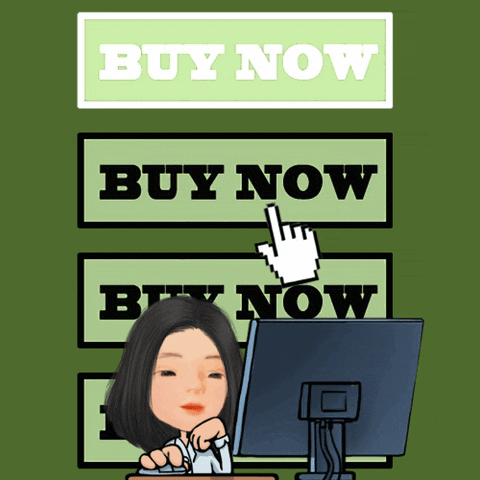 Lol you don't even want to know how many times I've accessed this sale

If I didn't have the kit version I would jump on this. Don't need or want three gunmetal V2's.
Mike anticipated that so they made extension kits (Sold separately/more $$). I haven't looked around for them but guess they might be sold out already on popular sites. I'm usually big on accessories but not for making my tanks taller. I usually just prefer shorty mode if a tank has the ability to be taller/hold more liquid. I only have a few that have that ability, but that's just me though.
Thank you very much @INOIROC. I have edited the review, and thrown the credit your way !!!
Yep, no problem

.