I am just a battery junkies and want to know the relationship between battery internal resistance and high drain battery.
The statements, conclusions, and recommendations I make based on these tests are only my personal opinion.
At first, it is said that a battery with low internal resistance
delivers high current on demand. High resistance causes the battery to
heat up and the voltage to drop.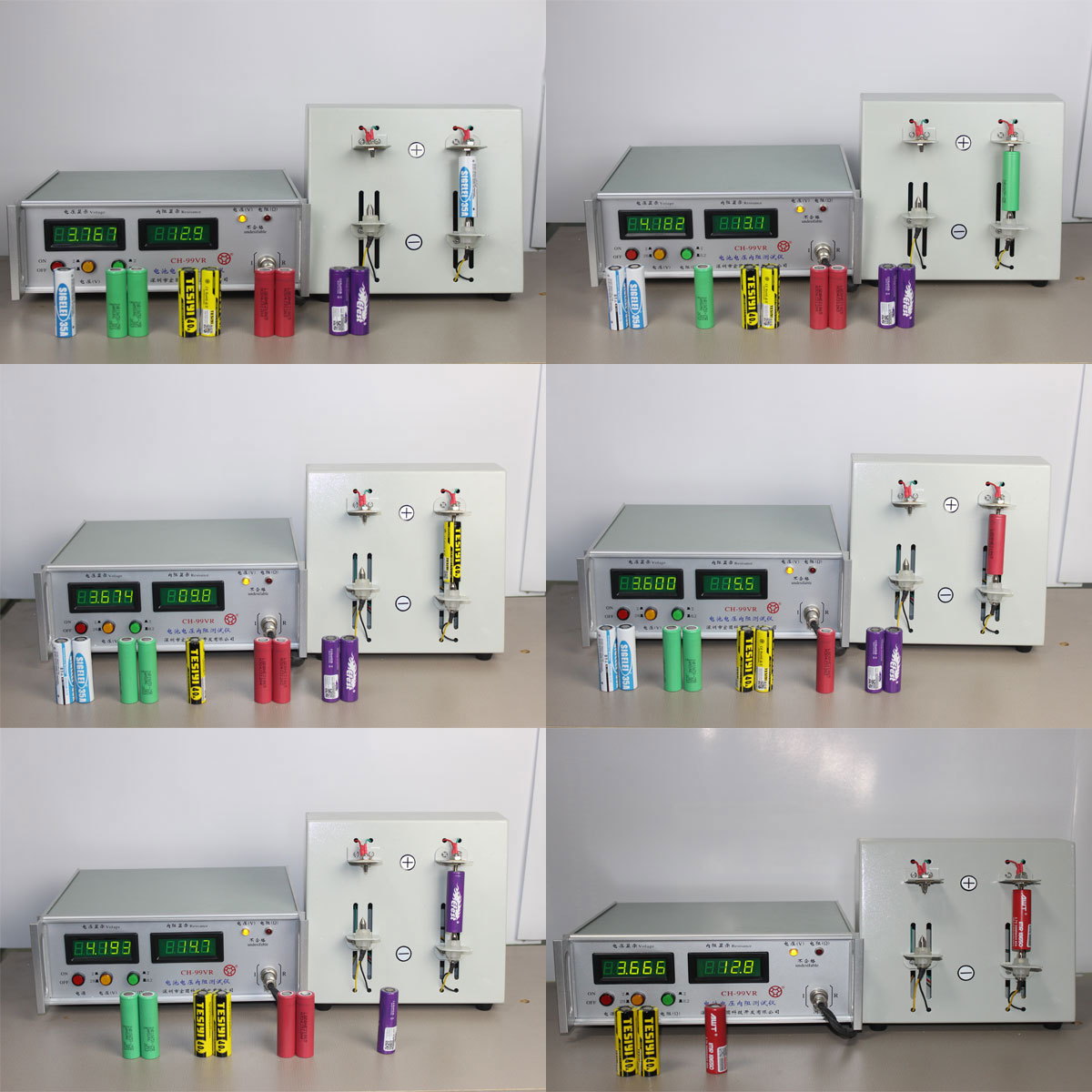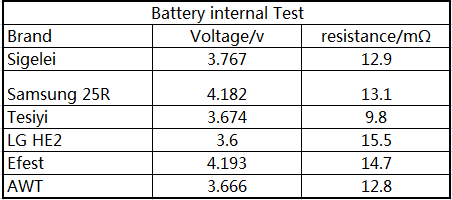 In general, all of the coil of big Watt e-cigarette box mod is
sub-ohm,as the same level as the internal resistance, so the lower the
internal resistance of batteries, then the lower internal resistance of
the whole circuit, the higher the current will be improved, which make
more smoking cloud. Besides, the lower the internal resistance of
batteries, the higher working efficiency of the batteries (the less
energy will be expended by the battery itself when used), and the higher
effective using energy after charged.