31 Flavors Update! For 30$$$!!!

Real Flavors are mostly gone. I have a few more im willing to part with if your lookin tho. Down to FW and added newer bottles in the pictures at the bottom. If you have any requests i could throw a couple more things in if I got em!
Flavor West 30ml 3/4 Full or more-
-Creamy Sponge Cake
-Star Candy
-Coconut Cream Pie
-Fruity Flakes
-Unicorn Vomit
-Apple J Cereal
-Hard Candy
-Sweet Tarts
-Skits Candy
4oz- FW-Fruity Rings (Full) 2yr
-One Drop 30ml- Peach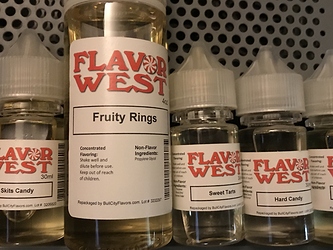 (upload://fJCeeU5kj0AZx015Lxzq5GUL5Bd.jpeg)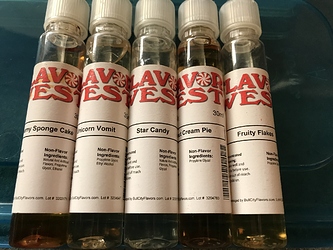 !