Hey Guys,first time for 3avape.com to run giveaway here,let me know if you like our giveaway or not?
If yes I will do more giveaways in the future.
This time the prize is Vapefly Nicolas MTL FLAVOR TANK
Let's just begin and make it easier.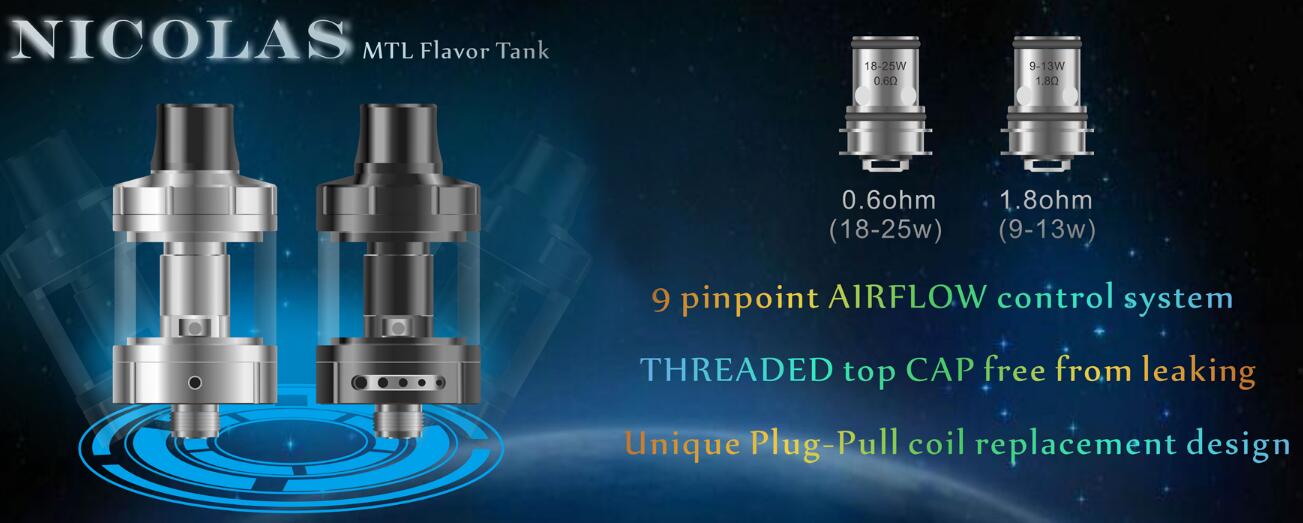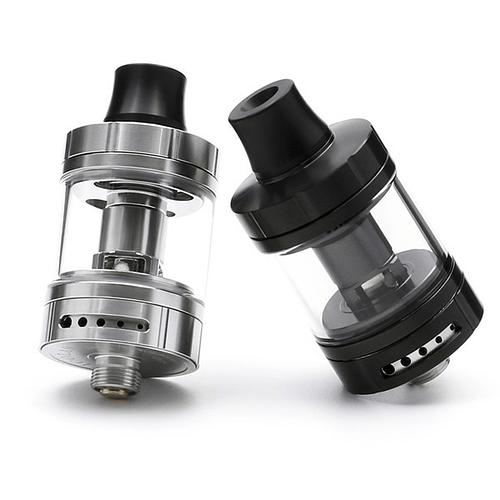 Rules:
1.Do you know vapefly? or have you ever use their products?
2.Link your favorite product from 3avape.com
3.Tag 3 of your forum friends
Note:
1.1 winner will be selected by random.org on 29th May 2017
2.Every participants has no more than 3 times to enter. Please comment each request separately .
Thank you!