Any hvac workers on here? I moved into a house that has been empty for almost 3 years, and it just started getting hot here so I went out to make sure the a/c was clear of sticks and stuff growing around it, and see this crap.
![image|666x500
(upload://hzuY70tBoLrmUpb5hb2SSap6ZJZ.jpeg)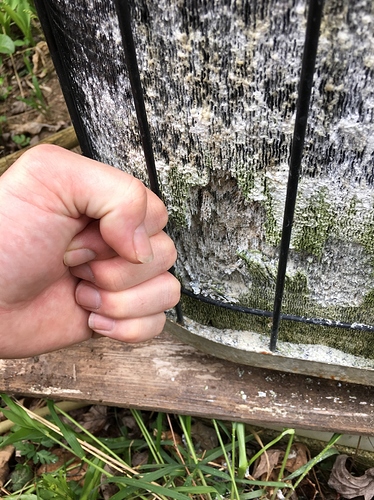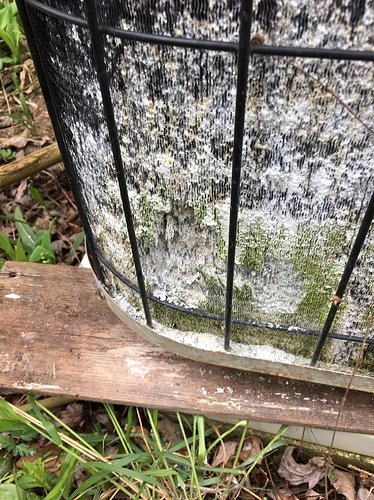 So I know it will need replaced, my question is will it be safe to run it for now till we can get a new one? It looks bad to me so I haven't turned it on yet. Thanks in advance for any help!