Thanks for the review Ogre.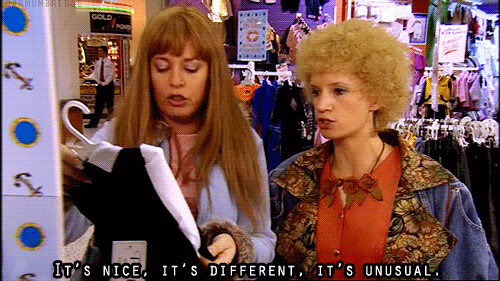 Well thank U 2! That pretty much sums it up.
Thanks mate, now I am going to have to rummage through my spare atties box cos I think I have one of these…
Great review as per usual. Cheers.
That's hilarious. Ya think maybe you'll like it better after steeping?
Hehe, nicely done @SmilingOgre. Once again, some things, you can ONLY get from watching OgreVision.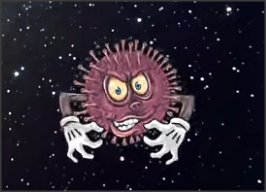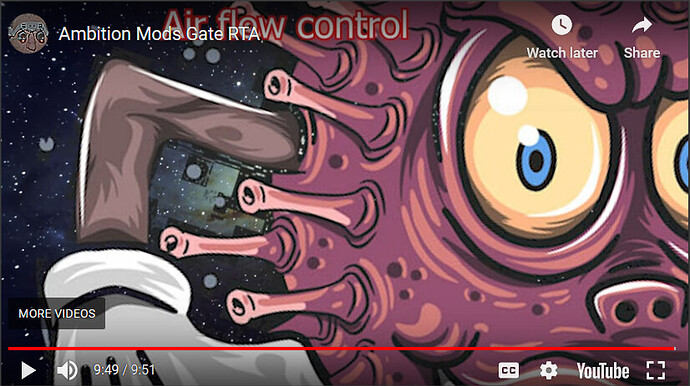 Thank you sir! That little guy caught my eye and I just had to get him in on the video.