The instant it was posted… (screenshot within seconds)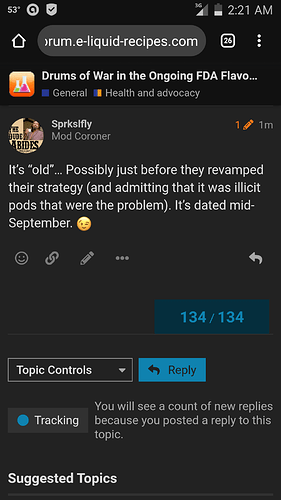 I waited 4-5 days to see if they might have cleared the bug, but it's still happening on occasion.
/EDIT but meanwhile, I do a normal edit here (as usual, under the 5m cutoff), and it doesn't show as being edited. Go figure.

/EDIT #2
Good luck to them in hunting this one down!