As the Father's day is coming, i need some ideas about gifts.
To bad both of my Dad's are Dead. One died before the advent of Vaping and the other died while transitioning to vaping. I miss them both…
Steam crave titan pwm mod
With a Steam Crave Titan RDTA
A donation in Dad's name to support the maintenance of this site sounds right.
I' can make a nice looking cup for him that will bring many years of happiness
He would get more exercise using an old fashioned reel mower or gas powered push mower
Not as much fun but he will still get in his exercise.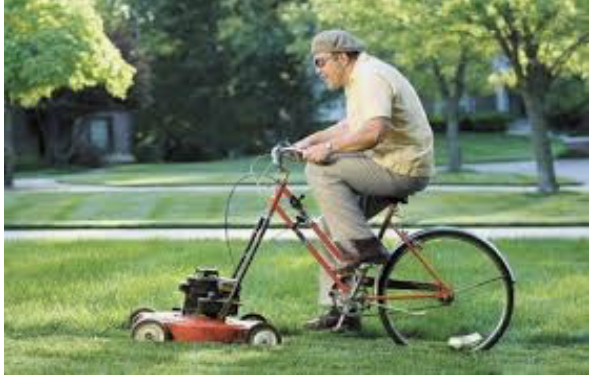 Let's just HOPE that dad doesn't do an Endo!

I love it when father's day comes because I like to think about what gift I could give him. I love my father, and every year I want to be as creative as possible regarding gifts for him. What allows me to be creative are gift baskets. I usually buy this for him and include things he likes in one basket, such as alcohol, his favorite chocolates, souvenirs, a wallet, etc. I think this is a very creative and very pleasant gift. At the same time, it is also affordable, so I think that anyone could make a basket for their father. So I hope I have helped you.
Something home made, alcohol if applicable, your y5 schoolphoto in a frame.
This post is 3 years old.
i keep stepping into these old post traps.
How about vape or expensive alcohol? My dad has been divorced for a long time, and knowing his problems, my brother and I bought him Generic Cialis. To be honest, we didn't know how he would react to it and everything went well. He laughed loudly at first and then thanked us for such a wonderful gift