I personally am very much looking forward to having my 'guset entertained' (best typo ever)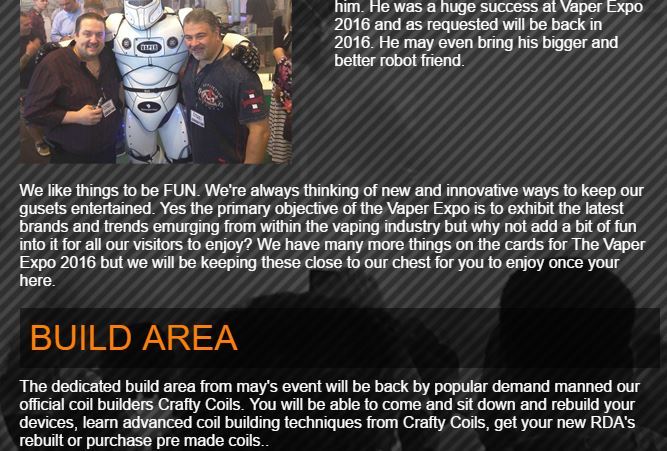 We cant do the building thing here anymore. Meh.
And not the only typo

does anyone ever proof read anymore? See it all the time on the sky news app…

Sadly I won't be there but have fun!!

I wish I could go! That'd mean I'm in the "motherland"! lmao
That, and I'd really love some good fish and chips!
(BTW, do y'all put malt vinegar on your fish?)
yeah we do

Can't have battered fish without vinegar man, sacrilege.
On the chips as well as the fish…and on a pie, and on mushy peas - always on mushy peas!
Lol. You lost me at peas. =P
(And I hope you're referring to a Savory pie, as opposed to the sweet kind!)

Love malt vinegar!
Haha! Totally savoury pies only - we're not quite eccentric enough to add vinegar to apple pie

We do put it on a pudding though…

Steak & Kidney

Malted vinegar is the proper way to eat steamed crabs …and butter
Haha! They are some seriously good looking yorkshires!
I made my first ones ever 2 weeks ago, my mum said "they'll never rise them"


That's a full size dinner plate…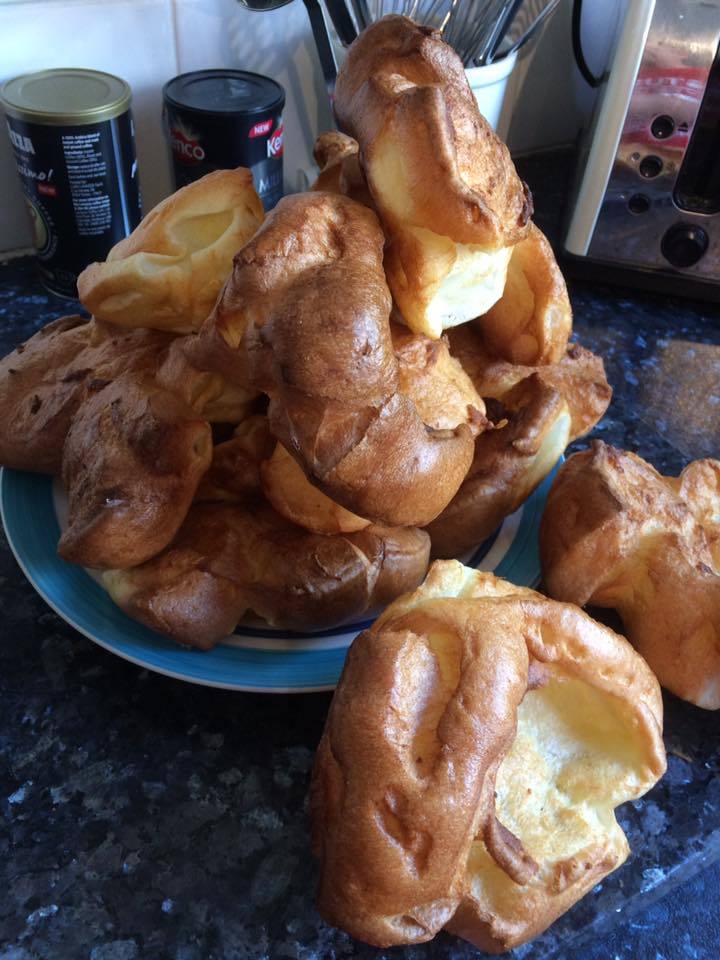 Thanks for the photos! craving a Sunday roast now

Think this thread needs renaming - it's been pudding hi-jacked

Maybe rename it to: Pudding and stuff

done it lol