Anyone else just LOSE the ELR Logo, top left when using the Dark Theme ?
It still shows up in the Light Theme, but just disappeared in the Dark.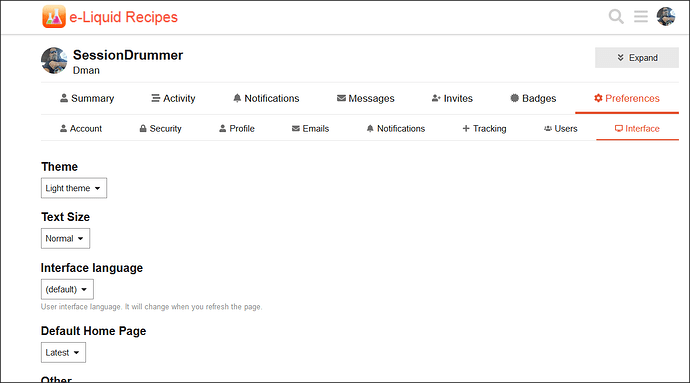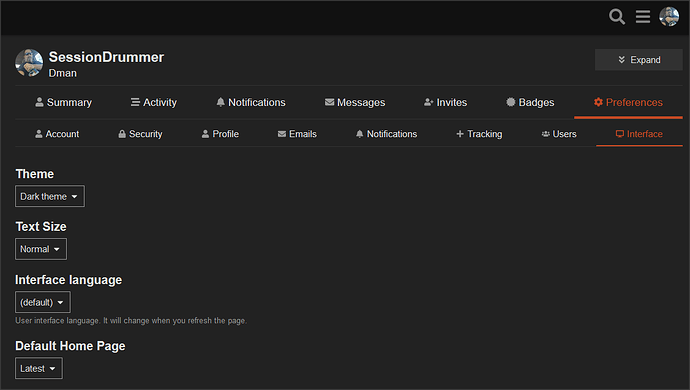 The PNG file still exists for the Light, but not the Dark.
https://forum.e-liquid-recipes.com/uploads/default/original/3X/2/8/281fc77ceef2678c5870f9d86387beed524b5198.png
Tested in both Firebox and Chrome. May be an issue for @daath.