@ladycrooks what is going on here exactly? And out of curiosities sake, what recipe where you thinking about with cedar in it? Thanks
Have no idea of what's going on here either, but I recall reading that certain types of cedar can be quite toxic. A quick google foo notes that occupational exposure may cause asthma and chronic lung disease. I don't believe they were talking about vaping it either. I guess YMMV but before extracting essential aromas of this I would do considerable research.
Cedar has oils in it that are somewhat toxic… Vape some unflavoured in a sauna
Oh fuck. I've already put it in a few things…I had no idea.
I'm a try it tho anyway…fuck it…lol
What about untreated cedar? This was from that dumb job at "artic spas" …stupid job that was. Never allow anyone to apply there if they're a thing there. It's a shit job covered in fiberglass can't even walk in your workbooks cuz they're fiberglass standing there all day hunched over with a stupid paint roller tediously rolling over and over…anyway…that's where the cedar came from.
There's a reason why ants and termites don't like to eat Cedar…
Maybe just try Popsicle Sticks, they are safe for children so should be safe for vape

What's your obsession with vaping wood flavours anyways? What are you, a beaver? I think you need to join the BBQ crowd and get yourself a traeger
Forum members: "Don't do it! You'll poison yourself"
Ladycrooks: "I'm a try it tho anyway…fuck it…lol"
Forum members: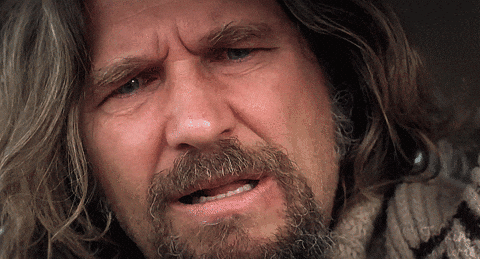 Lol That's kinda why I asked you guys in the 1st place. Well after I already spiked a few. But BEFORE I vaped dem!!! N I did try it …
It tasted like shit anyways…and I wrecked a good juice. I learned…That's
All that matters


Would wood spice by flavorah be any good to you?
I'm not even sure and for the most part 2% itsn really only for custards,vannilas,!,And Tobacccos. I thought ppl do it all the time steep vanilla exctract. But if you go any high …gross

K like the taste of it my French Vanilla found it helps
tobaccoos, BUT MOSTLY CUSTARDS
Wood spice is cool for tobaccos, small amounts or I get little sandalwood cones of Incense, which I think I'd like, but not to eat. I'd like to find more places it works for me
I'd try a cedar flavor, any other woody flavors besides oak, which didn't do much for me?