We are mirrored

Wordle 524 3/6















Wordle 524 3/6















Heardle 60s #197







#Heardle60s #60sMusic #Heardle @heardledecades
Heardle 70s #201







#Heardle70s #70sMusic #Heardle @HeardleDecades
#Heardle #274







Green Day Heardle #177







Pretty good day with the Heardle.
JUST in time
nerdlegame 310 6/6
















































Holy CRAP !!!
binerdle 197 4&5/7








































































speed nerdlegame 310 solved in 1m 33s!

































mini binerdle 197 5&6/7


































































Put this on your calendar @Josephine_van_Rijn I actually GOT a Bi-Nerdle. I better quite while I'm ahead, and switch back to drinking again …
You've had an excellent nerdle day


You might do even better drunk. I usually do when I'm stoned

Thank you @Josephine_van_Rijn. You KNOW how Bi-Nerdle punishes me. I'm going to call it a FLUKE.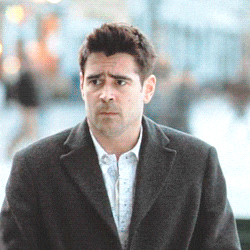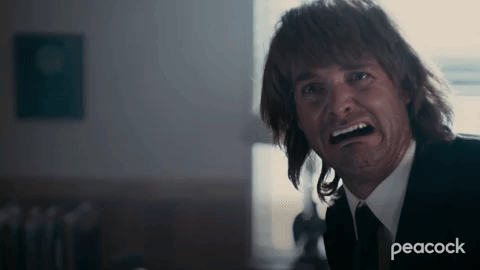 I still think it is commendable. Personally I'm not very persistent when it comes to things I'm not good at.
You know, like cooking

Food is something I couldn't do without, nerdle however… If I were in your shoes, I would skip it altogether. Points for that!

Hehe, I'll just keep in handy, so I can break out and do a couple, when I'm NOT driving…
Wordle 525 3/6















It's a miracle

Woordle 525 3/6















Wordle 525 5/6

























It took me some time. It's something I have to do actually, but I won't

I solved this Dordle in 4/7 tries. Can you guess these 2 words?








































Damn!
Wordle 525 3/6















Wordle 525 3/6















Heardle 60s #198







#Heardle60s #60sMusic #Heardle @heardledecades
Heardle 90s #197







#Heardle90s #90sMusic #Heardle @heardledecades
Green Day Heardle #178







Apparently I have an aversion against this word. Everybody else got it in 3 tries!
You are good with this stuff!
I completely suck at heardle, even my spelling control wanted to change it into beardless

I've never managed to guess even one of them. Correction, I got todays, only just


I recognised the tune but couldn't remember title or artist.
That's what I mean @SessionDrummer, when I suck at something, I don't like to play.
Heardle 90s #197







I rather do a nerdle
binerdle 198 5&3/7
































































That was a first. I just cannot seem to come up with 5 letter Dutch words.
Total blank mostly

@SessionDrummer is the same way with Heardle. Goes to show how our brains are wired differently.

Us left handers, are the only ones in our RIGHT minds !!!