OMG I was just singing that the other day lmao and im 42 but remember it
Haha
funny how that tune will pop into your head for no reason at all
When I'm at work I always get the Benny Hill theme song going on in there!

I am 42 with a very old soul. I still listen to radio shows like Gunsmoke, Johnny Dollar, Dimension X, Edgar Bergen and charly McCarthy, etc. I love those shows.
Saturday morning cartoons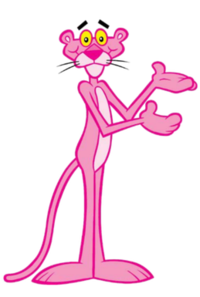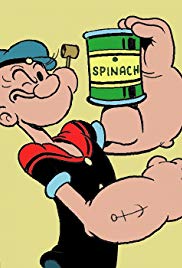 =)
I was looking for Baboo but it doesn't show up on my searches…
The Little Rascals
Roy Rogers
Mutual of Omaha… Wild Kingdom
Bonanza
Gunsmoke
Rifleman
The Roadrunner
The Lawrence Welk Show (1963)
I Dream of Jeannie
I thought over the hill happened at 40! Almost 44 now
If you remember from your childhood into adolescence how early MTV played all music, then transitioning into some completely other thing…
Favorite then-currently aired cartoons were Thundercats, Transformers and He Man around 5th-6th grade…
Witnessed the premier of Star Trek: the Next Generation around age 12. Instant loyal fan…
Listened to Metallica when they were still a bunch of badass crazy drunks!
Transitioned from Hair Metal to Grunge live in real time…