You remember sat morning cartoons like
Don't drown your food…
Are you over the hill if you know what tv serries this theme song is from
Believe it or not, I'm walkin' on air
I never thought I could feel so free
Flyin' away on a wing and a prayer
Who could it be?…
Edit: hint he was mild-mannered high-school teacher named Ralph Hinkley
Greatest American Hero
52yrs. And holding still lol
"The Greatest American Hero"…heck I was 30 yrs. old then.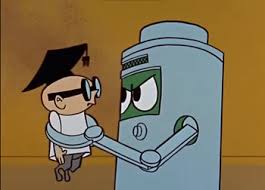 Need to go back and watch all the episodes I missed and see how many times he lost the manual for the suit
When he first got it is one
And I remember him losing a replacement manual I think he got with a glass of water

I've been re-watching this series, been such a long time ago I saw the shows I have forgotten them.
It's a lot better to be over the hill than 6' under it.
Huge fan of TTZ. Time Enough at Last is one of my top 3 episodes.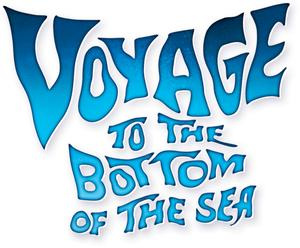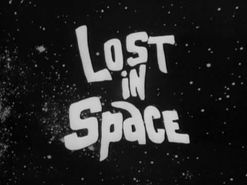 yes…i thought most of us were over the hill anyway. this is the old folks home right? do you remember this?

My absolute Favorite Series
The Three Stooges
Seen every episode, Movie Re-Make with Will Saso etc…
I didn't watch Sat morning cartoons until we got a TV in 1955 (69 now)

i am older than dirt…lol…i can remeber when the Flintstones an Top Cat were prime TV shows…I grew up on BW tv shows./…like Rin Tin Tin…Sky king…Car 54…list goes on…now sat was cartoon fest…and at night was horror fest…lol…I still watch some with some apps I have for Nvidia TV…some old shows…