Thought football you used your foot on the ball…
I see your talking about padded rugby where there's more breaks then kitkat advertises…

And I bet you think cricket is played with crickets.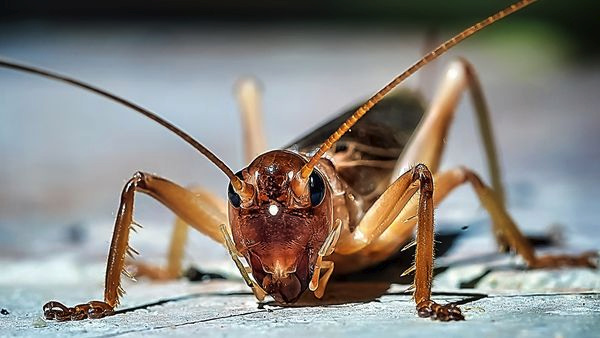 Hey what city are they in this week?
I'll give you a hint It's an old Elton John song. " Benny and the ____"
The shock I'm in polo isn't just a mint it's some "sport" with horses

They're looking solid this year.
ill be at that game

wearing red and gold proudly , shitty or not still my favorite team
Agreed. I do like SF…but the Alex smith trade was a bad decision.
Dont get me started with that one smh …
Assuming (as a Dallas fan) that HTTR means:
HATE the 'tinking Redskins (football team)!
Who Dat! We still have to work on that D huh? Breaux will be back someday
Anyone watching the Buccaneers/ Viking's? FTV! I'm about to lose $50 on this dumb game.

lmao im sorry , im not watching today but i was at the Niners vs seachickens last week , that was a great and fun game