Highly recommended…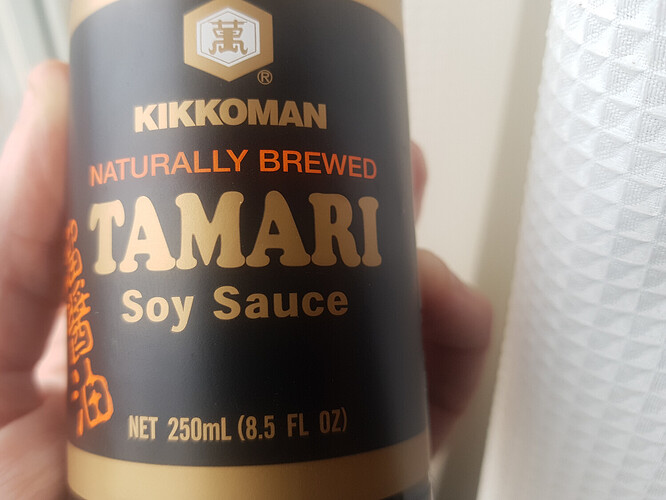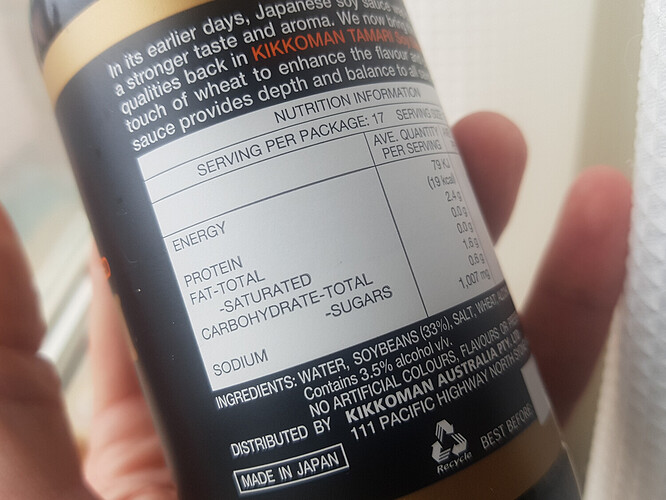 I've been into noodles lately because they're so quick and easy, plus they're the kind of food you can just shovel down your throat and not feel nauseous afterwards since they're not full of fat or cream or rich sauces etcetera, yet there's always plenty of flavour and the sesame oil soy sauce together hit every range your tastebuds need to feel like they're getting heaps of calories.
And yeah I have never given much thought to soy sauce and I'm no connoisseur, but this stuff is the best supermarket soy I've found so far.
At Woolies for fellow Australians, but made in Japan so it's probably available in the states supermarkets too.
I actually think it would be excellent in a few bether dishes too - like spaghetti bolognese, which sounds like a nope but if you added just as much of the soy as you'd normally add in salt, it would be not strong enough to discern as soy but the saltiness of the soy with the wheat would add just a little more richness to a bolognese sauce.
I think that'd work great actually.