Made from sugarcane (waste).
Biopolymer

Have you ordered any of their products? Those moq's seem pretty high, and not sure if they ship to the US.
Interesting

…
I actually randomly stumbled across these bottles somehow, and did a double take. Not sure what to make of it yet. Great post @ozo.
Alright @ozo, let's see what's what here …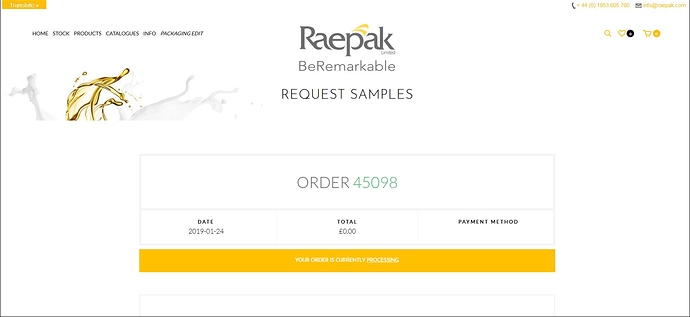 @Plunderdrum Holy Crap, I totally forgot about this with all the incoming vapemail, test samples, etc. I never received them, so I can't comment at all.
curious as to how they will stand up to Rich Cinnamon