Sometimes when using a flavour in a recipe, it gets marked as "you are missing ingredients" even though you have the flavour in your flavour stash: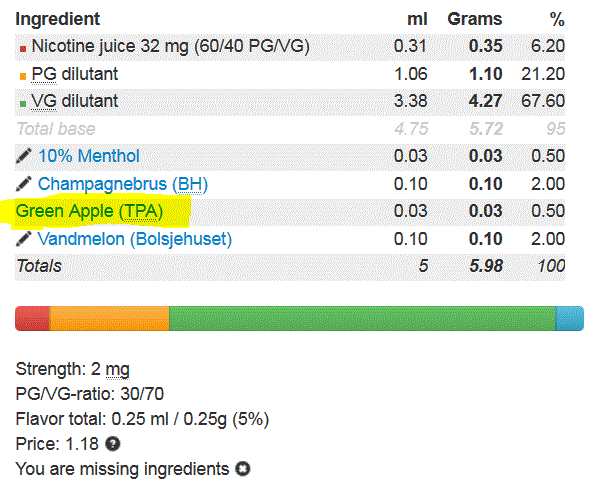 And when you click the flavour, you are taken to an empty flavour page: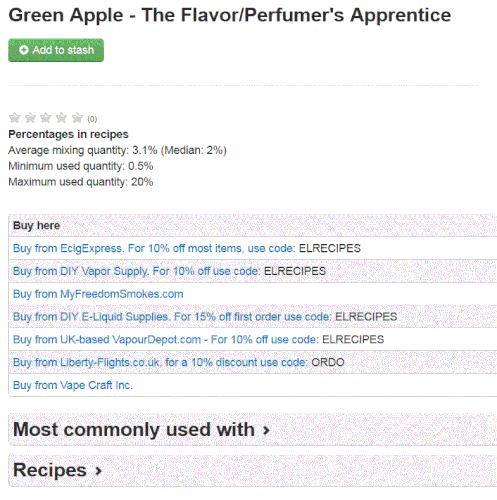 And not to the correct flavour page: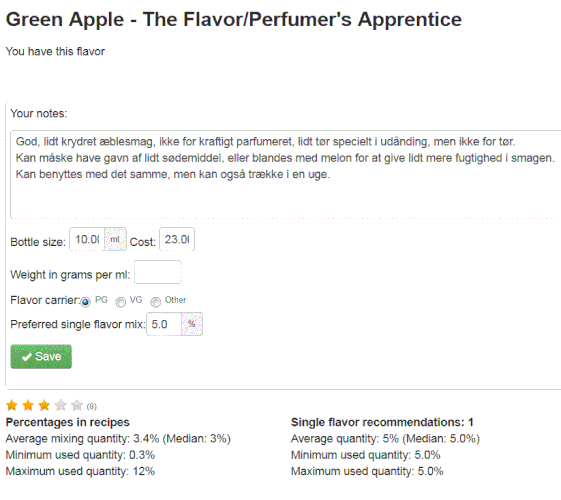 Even though the name of the flavour letter for letter is completely identical.
There has been a similar problem for as long as I have used ELR, with flavours that contain special letters like the Danish characters ÆØÅ: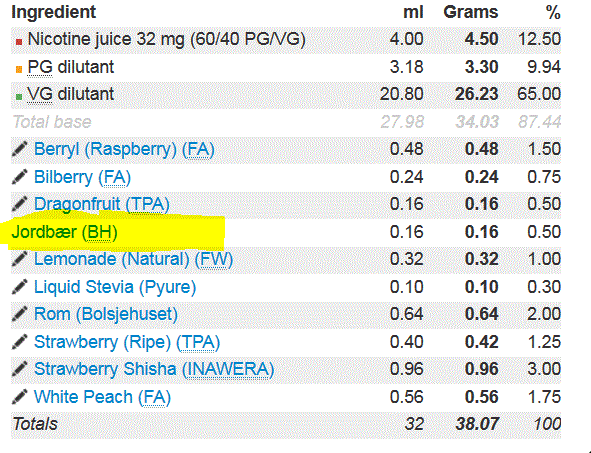 But that is more to be expected. That the same error now occurs for flavours with only English letters is however something I have only seen recently. It is not really a critical error, but still something I thought you should be made aware of.