NOW CARRYING NEW FLAVORAH FLAVORS AND WONDERFLAVORS!
---
On Wednesday, August 30th, we will be donating 100% of our profits that day to organizations that are assisting the victims of Hurricane Harvey.
Many of us here at BCF are connected in some way to the affected areas. With so many friends, family and customers in Texas, it has been hard to watch as the people there deal with the effects of Hurricane Harvey. We want to help and hope you will join us.
---
Good morning ELR! We at BCF wanted to come say "Hi" and create a topic so we can keep you guys updated on all new flavors, sales, and anything else worth noting. Also we love the DIY community and love to hear from you even more! Any questions, comments or concerns, feel free to message me here, or email me at support@bullcityflavors.com And last but not least, we will always have an active discount code for ELR, Just use ELRECIPES in the discount box during checkout.
MOST UPDATIEST UPDATE I'VE EVER UPDATED!
WE NOW CARRY…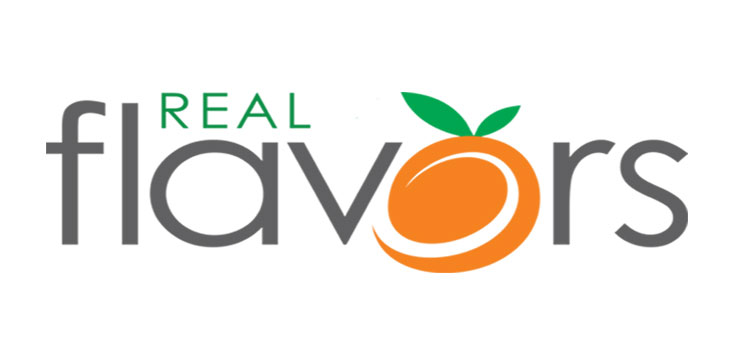 Thank you to @Walt_RealFlavors and company for being such a great group of people and to allow us to carry some a widely loved brand as Real Flavors. To celebrate, we're offering a 20% discount on all Real Flavors products and a free gift with your RF purchase! Use the code RF2017 at checkout.
UPDATE!
After all the requests we've been getting to start using PayPal, we have been talking it over the last few weeks and decided to reinstate PayPal as a purchase option! Thank you everyone for the comments and emails, we really do take your suggestions to heart.
UPPERDATE!
**We are now carrying Liquid Barn!
We've listened to the community from across the interwebs and after much demand, we are now carrying Liquid Barn flavors! We love you guys wholeheartedly, and would not be here without you. And are planning to bring on more vendors that you guys love, and are open to hearing any suggestions you guys may have. Have a wonderful weekend everyone!
COMMUNITY RECIPE PACKS ARE UP!
We now have community recipes packs up on www.bullcityflavors.com !!!
@Alisa , @JoJo and @Ken_O_Where have been gracious enough to allow us use some of their recipes for the initial launch of our site!!
---
Bull City Flavors is celebrating the DIY community with our new Community Recipe Packs. We've teamed up with top mixers to offer flavor packs inspired by their most popular recipes! Packs will be offered at a special discounted price and feature all of the flavors needed to recreate the recipe in your own home…AND you can customize your recipe pack by choosing the size you want for each flavor.
A portion of the proceeds from each recipe pack will go to the community member that created the recipe!
We plan to highlight a different recipe each week!
Look for the Community Recipe Packs on our website soon!
Have a recipe you want us to consider for a Community Recipe Pack? Send an email to sales@bullcityflavors.com for more information!
6/23/2017
We are thrilled by the response to our Community Recipe Packs! Thanks for your support!
THIS WEEK'S RECIPE SPOTLIGHT:
STRAWNANA CUSTARD by @Ken_O_Where
The perfect pairing of bananas and ripe strawberries in a heavy custard. Proper curing time is 1 to 2 months, so some patience is required, but it is worth the wait.
NEW OPTION AVAILABLE FOR COMMUNITY RECIPE PACKS!
Like one of the recipe packs but already have some of the flavors? Now you can buy flavors included in the recipe packs individually!
Select the "Pick and Choose" option under the Community Recipe Packs tab on the website and get only what you need!
A portion of the proceeds from the sales of the recipe packs will continue to go to the recipe creator when this option is chosen!
More to come soon!