Oh, that's easy to do.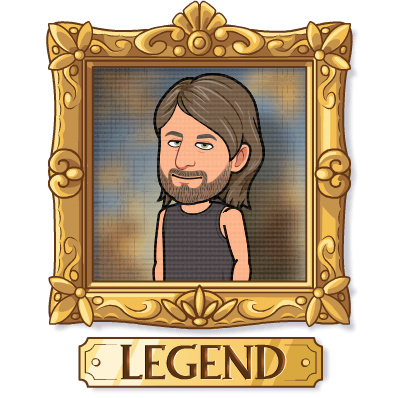 This is me getting knocked over in the park this morning.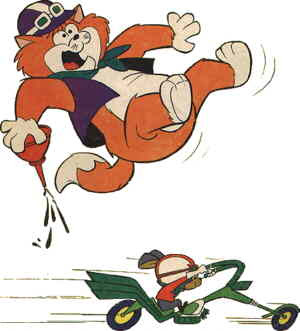 I tried, honestly, but I usually run when I see a camera.
I found one picture of myself and this is the result…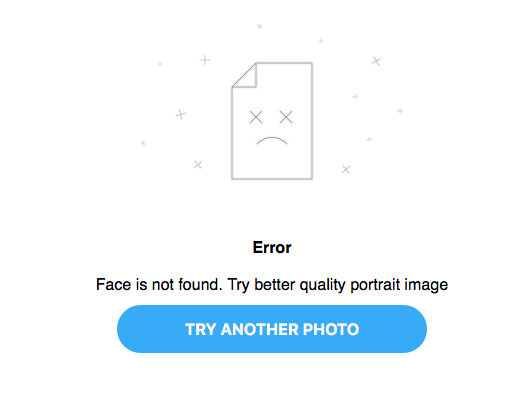 Thank you for this site, my sons gonna be happy to discover this after school

Lol… too cool.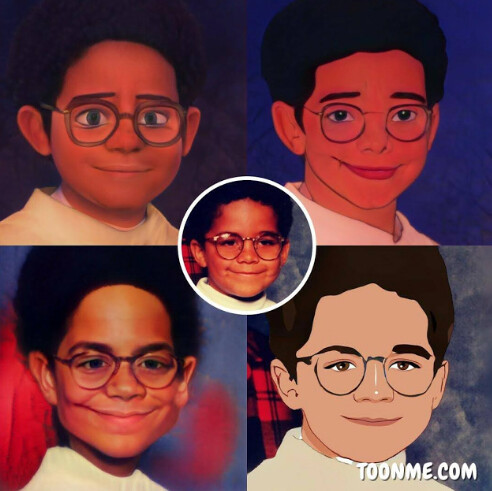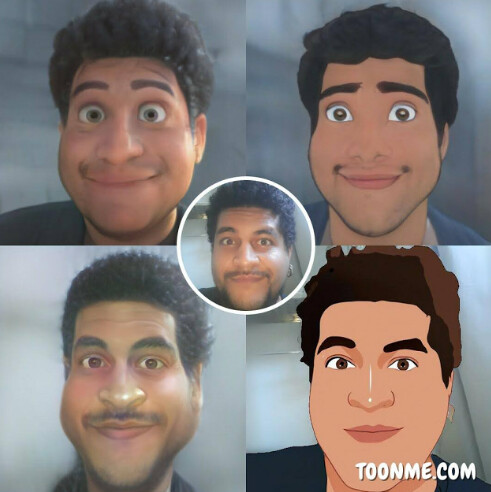 Jim210 has a good toon app , this one is scary lol