…like i said plz help me with a crepe (the thinner one ) base… no pancakes ( the thicker one)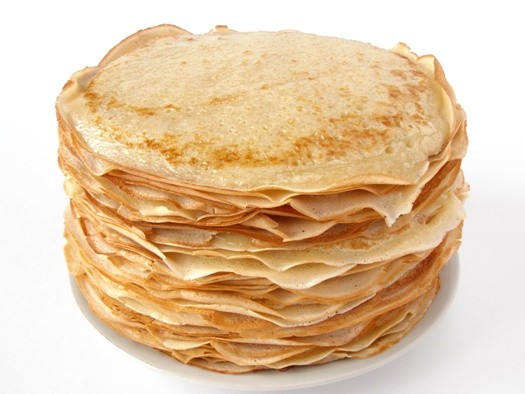 Egg, milk, salt and butter.
Dunno maybe somethink
eggy like Vanilla Custard @ CAP 2%
Milky like Dairy Milk TFA @ 1.5%
Butter FA @ ?
And a touch of Toasted Marshmallow Flavor @ ? to give it a cook feeling.
Just a thought
Might need a touch of a bakery to add the flour note. Like Zeppola fa 0.2-0.4% or fried dough flv. Something to that effect

Looks like @JoJo has some experience with crepe and Waffle TFA
(Vanilla Custard @ CAP 2%)
(Dairy Milk TFA @ 1.5%) bavarian cream TFA @1.5%
Zeppola FA @ 2.5%
Salty Butter Balls FW @ 1%
…??
ii am going for a nutella banana crepe …i have the filling but i stuck on the 2nd part the exhale!!
For me many time the exhale is missing when you miss top notes like lemon or orange, mint etc in very small amounts like 0.25% sometimes less sometimes more. You don't really identify this top notes because they blend with the other flavors but they help.
Banana Cream TFA @ 2 %
Vanilla Custard @ CAP 1 %
Cheesecake (TPA) @ 0.5 %
Waffle (TPA) @ 2.5 %
Nutella FW @ 4 %
… this is not the filling …its just thoughts from the posts above
im on 11 flavours for the filling and i want to inhale the filling and exhale the crepe…
Hahaha that was long ago in a galaxy far far away. Don't make that. Let that be a warning of what NOT to do.

www.diyvaporsupply.com. Look under solubarome and try their crepe flavor. It's a French based company. That flavor could be a decent starter base that you could sweeten up with custard, cream, vanillas, fruits etc
nice… also the (WFSC) crepe… thnks…
Neither cost much so get both then see which one you like better.