Hey Guys,thank you all for supporting and the encourage for 3avape,new giveaway is ready now!!!
This time,the prize is
528 Custom Vapes Goon RDA- 24mm(Authentic)
http://www.3avape.com/528-custom-vapes-goon-rda-24mm.html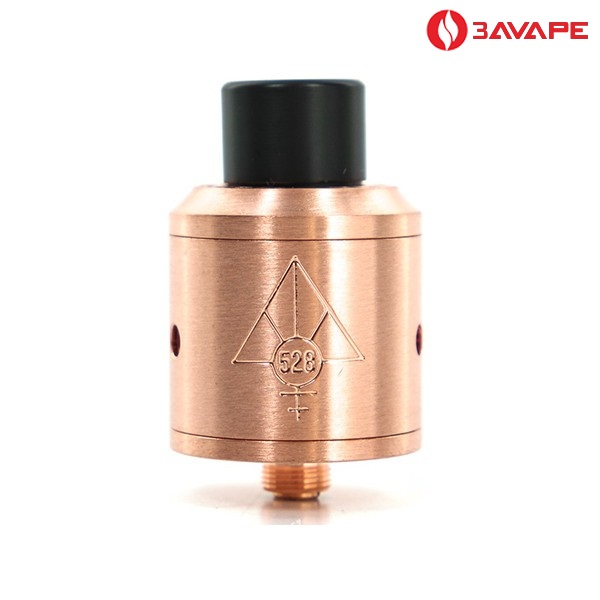 Rules:
1.Do you know 3avape?(Yes/no)
Will you recommend 3avape to your friends?
2.Pick up one product you like on 3avape.com,and share the link here.
3.like our facebook page,another amazing giveaway is waiting for you there.
https://www.facebook.com/3Avape/
4.Tag your vaping friends from this forum,as many as you can.
Note:
1.1 winner will be selected by random.org on 15th July 2017
2.30 participants are required.
Thank you and good luck to all!!