Since I'm out of a few of my go-to flavors and need to order soon, I'm wanting to sort of change up some of my mixing strategy. What I have concentrated on is a lot of fruit/cream and sweeties. Anything bright and warm has been my thing. Now I'm looking at maybe moving to some of what I would refer to as darker flavors. Things like coffees, chocolates, any kind of woodsy herbs or things which lend a less bright note.
And although it doesn't really fit this description, I tasted a juice that was an Earl Grey tea. That fits the desired type thing I'm looking for even though one could argue it is more aligned with brighter tasting flavors. The tea was there and it was exceptional.
On a different note, has anyone ever had Earl of Grey from The Tea Spot? Not a liquid, it's tea. Here -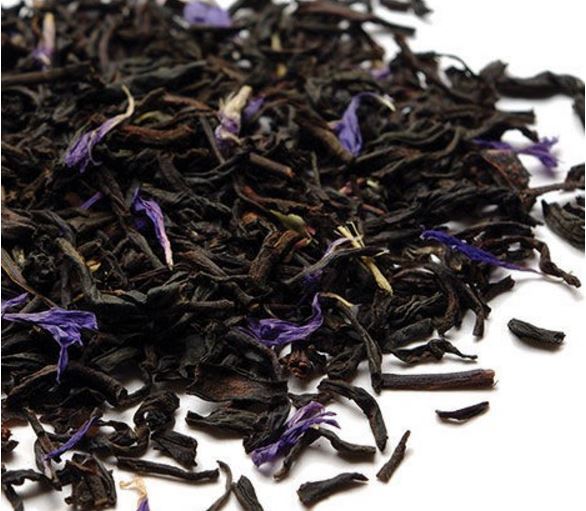 This stuff is amazing! I would love to have a juice that tastes like that. Yeah, there's your challenge

Anyway, I'm open to suggestions on things to try. Just really need to break away from the strawberries and cream for a while. Thanks in advance.