Was going over my stockpile of mods and thought, "Yeah, this one, and that one, didn't really work out". Sometimes you gotta own it for awhile before you know LOL. Maybe you bought into the hype, a review, new release frenzy, etc.
A bit ago saw the new Limitless Mod Co. Arms Race mod and had to have it.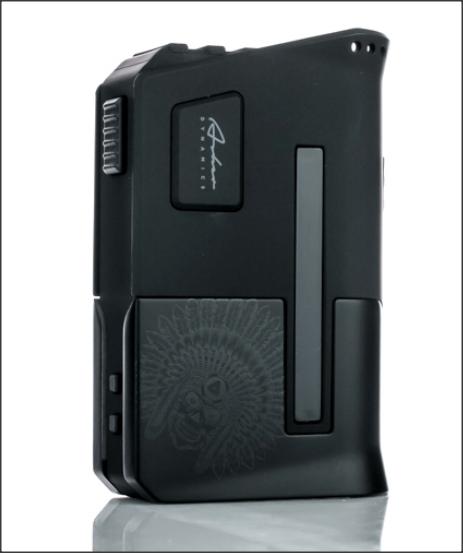 Modeled after a 5.56 magazine where you can slap the bottom onto the mod like slamming a magazine in looked different. Mod worked great initially with no issues but after a bit started finding out some short comings. The biggest issue was the metal slide latch on bottom piece which mated with a plastic slot on the mod. After a few battery replacements it became obvious that the metal slide latch was stronger than the plastic slot it went into, causing the entire bottom metal piece stopping from latching, closing, and wouldn't fire, wouldn't stay closed.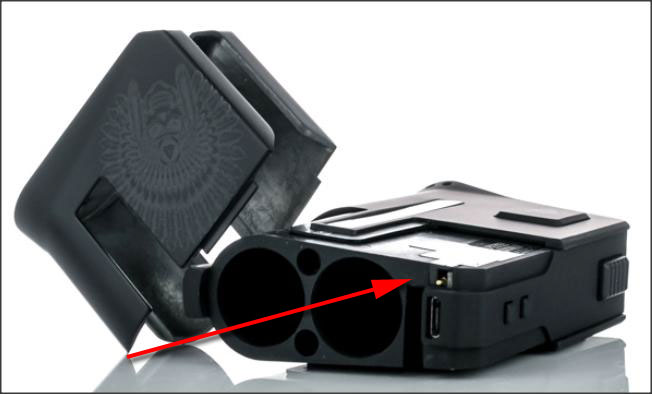 Had to pray, and re-work the small plastic tab on the bottom of the mod which was getting deformed by the metal sliding latch. Got lucky with a small flat head screwdriver, and brought it back to life.
Another nit pick I didn't think of at first was the top design, which although looks neat the slotted rubber is rather hard to clean spilled juice out of, and the top metal portion that wraps around the bottom of your tank can make it hard to spin the tank off at times.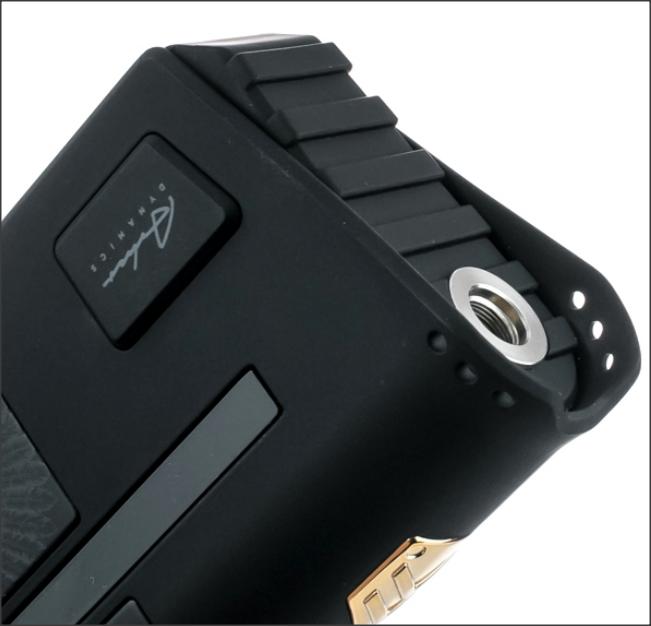 And finally this thing seems to KILL my batteries faster than any mod I own, AND, it'll do it even when turned off. Have turned off other mods with batts in, turn on days later, start vaping, but this one won't and flags out with "low battery" message.
Not a terrible mod, but after some use, not feeling all Limitless about it. Anyone else ?