Any current smoking good deals going on for FA, inw, FLV? About to place large order
Nicotine River gives 10% off with the code ELR and I believe they're still doing free shipping in the US. Was going to type out all the exclusions but the pic is faster lol.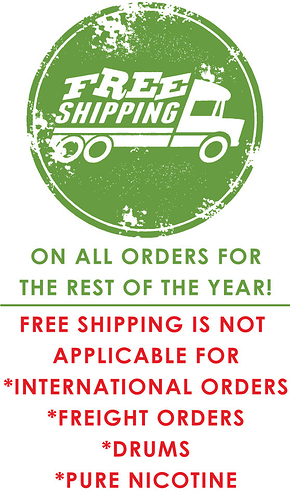 If you are into liquidbarn.com flavors or just need some supplies, DIYorDIE will give you 15% off.
Hey, we got our own! ELRECIPES gives you 15% off as well