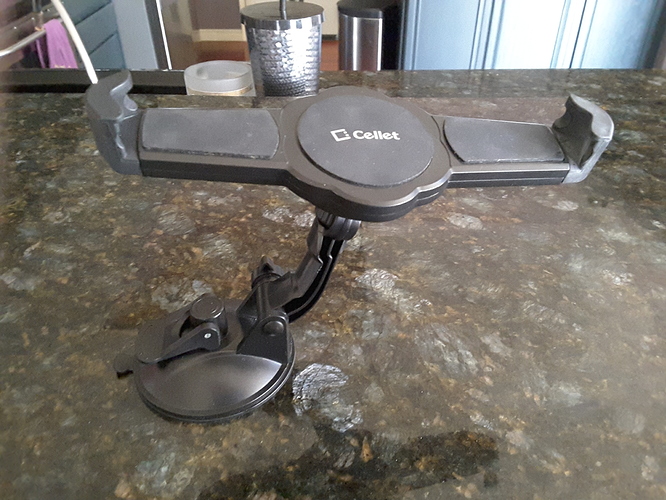 As promised here's the build.
So this is what it started off as a windshield mount for a tablet.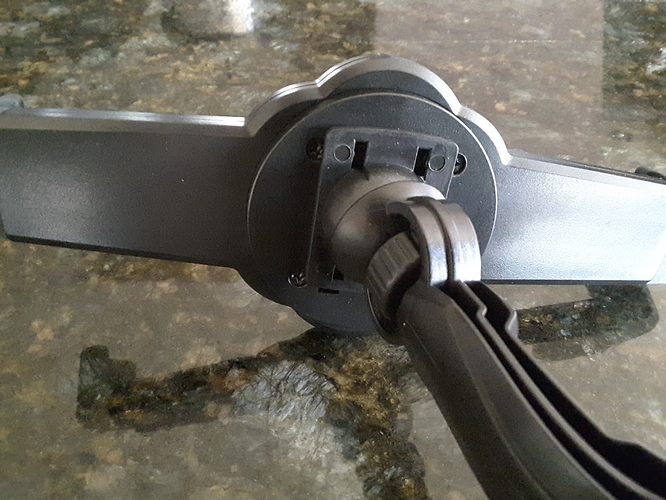 Looking at the back of the mount you can see where it comes apart.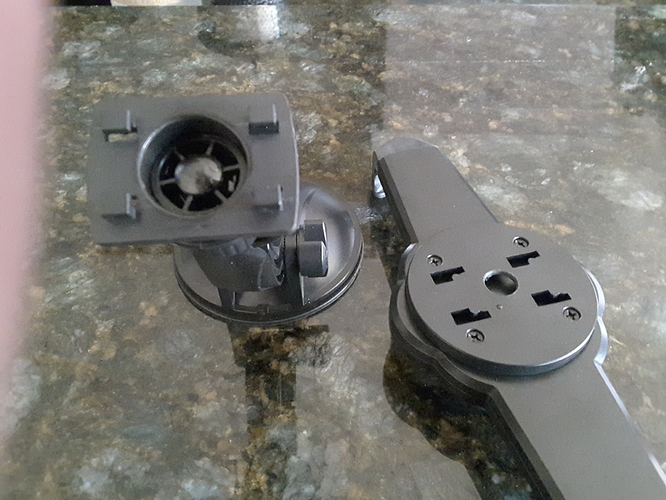 The part you're after is the round thing.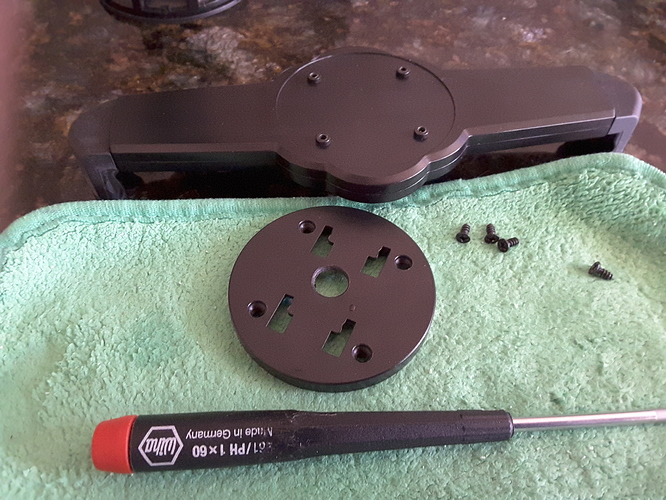 It's easily removed with a small Phillips screwdriver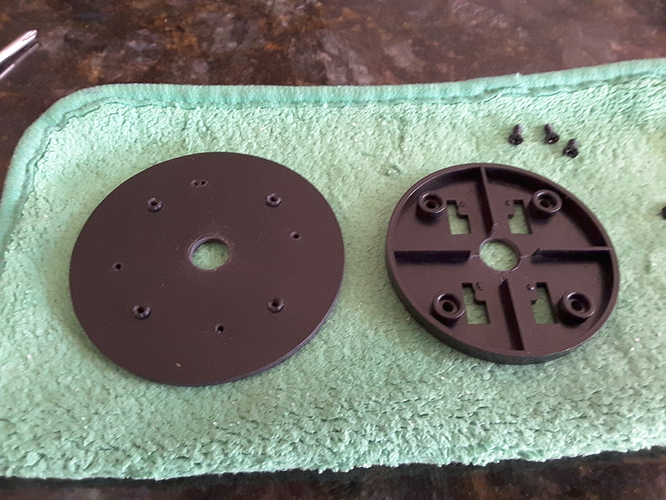 Next, fabricate the disk I used 1\8 inch ABS plastic I had left over from another project. There are a million ways to make the disk. I just drew a circle on the plastic and cut it out. Mark the tiny holes where the two parts have to screw together ( i didn't drill them they are burned in as they smaller than any drill bit I have. )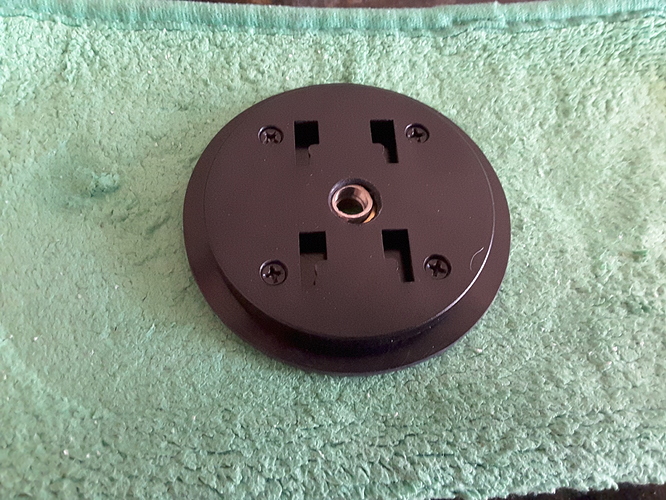 Mount the 510 pin connector and screw the two together and snap it back on the base.
Easy peasy =)