I don't know why I didn't think of this.
Seriously…
/facepalm chuckles
Did you find this next to a video on "how to recycle used toilet paper"?

lol
(Which, while I haven't looked, wouldn't surprise me in the least if there was one…)
I'm filing this particular share under the "April 1st rule" though. =P
Hmmm…
Wonder what I can do with this🧐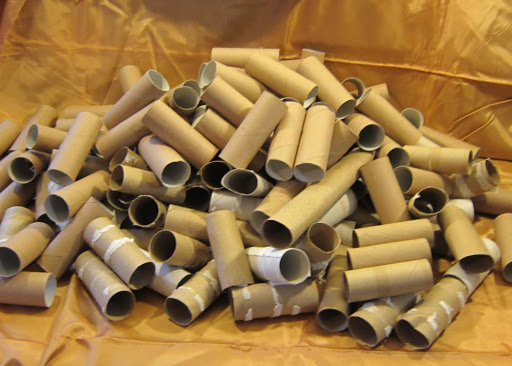 There's at least $10 to $20 there I'd bet!
(according to another meme I saw recently where "TP seeds" were reportedly going for 25¢ each!)
Oh shit sprks, I'm laughing so hard, got beer coming out my nostrils

Problem is, got too many used rubber gloves now,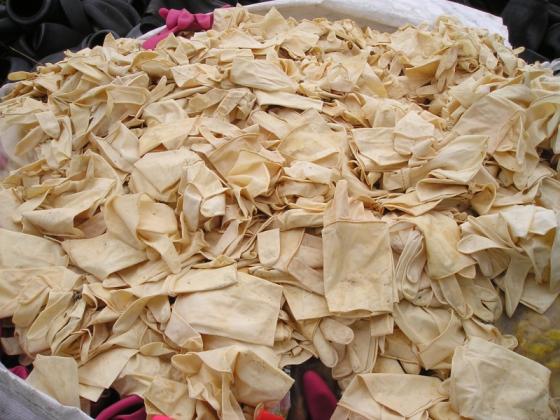 Upcycling is the new trend,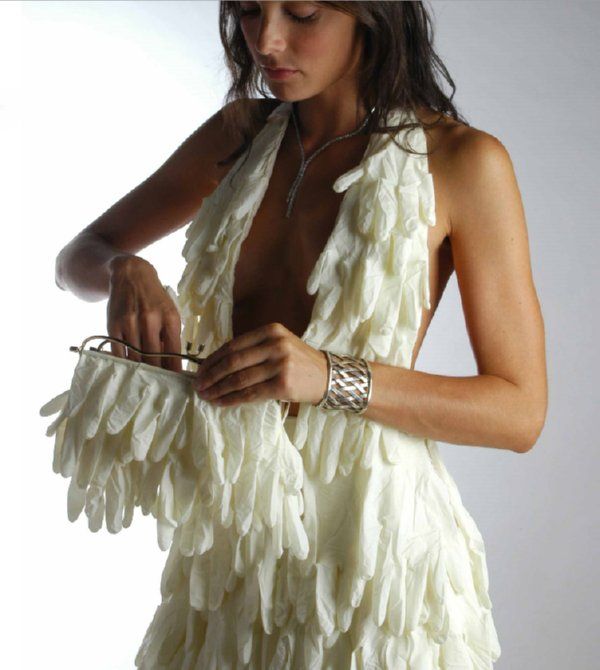 Out of food? Make a salad,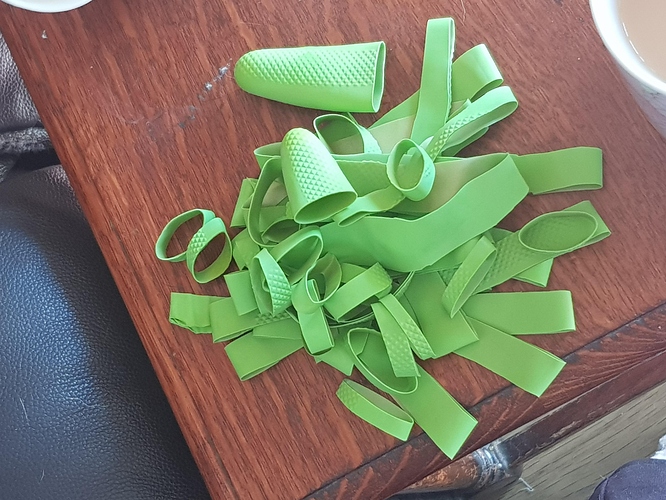 HAPPY APRIL 1st vapers🤪
Now THAT'S funny!

don't do the tik tok i found my kids doing I wanted to pop them… using them like a giant straw and choked lol
I seem to remember using those as a teenager to smoke stuff.
These days, (instead) we have to save up every scrap of Aluminum Foil to make Tea Party Hats.