Have you tried looking at some of the million strawberry cheesecakes, I seem to remember some use ice cream for texture.
I guess New York cheesecake fa + vanilla ice cream fa + strawberry ripe fa + shisha straw inw.
Without any research, something like 1, .8, 1, 1.
Btw, have not had had ice cream for ages, so I can only guess.
Oh wait, there is crust as well. Some biscuit + Graham cracker?
This is what ive come up with
Have you tried the new WF Strawberry Cheesecake that will be a good base to start? Otherwise I'd start with a base of Yes We Cheesecake and Custard Premium and throw my favorite Strawberries on top.
Hi i have yes we cheesecake and custard premium but don't have WF strawberry cheesecake but will put it in my basket for my next order
I mixed up 2 different versions when I got home from work.
Also, if you don't already have it, get some WS-23 and maybe some FA Polar Blast, that is, if you want to emulate the feel of cold ice cream. WS-23 cools on the inhale, whereas FA Polar Blast cools on the exhale. Make sure it's WS-23 (tasteless) and not WS-3 (nasty Koolada taste). Good luck. Btw, I

that ice cream!
Polar Blast is mainly ws-3 or koolada. If you don't like koolada then polar blast tastes pretty much the same.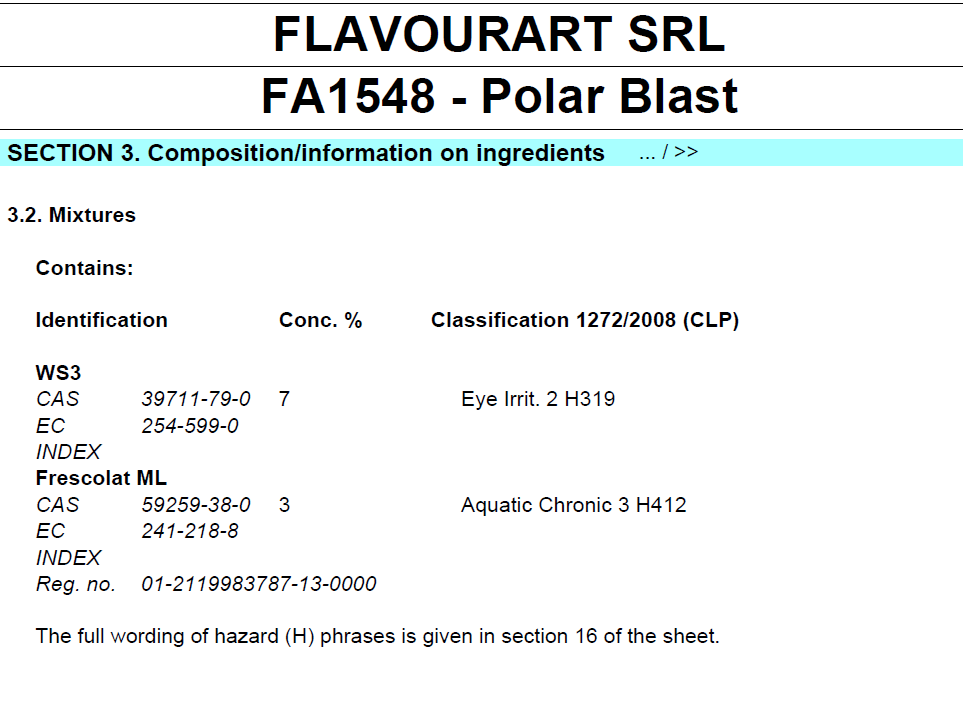 Amazing how the psyche of humans works sometimes (or the power of marketing?)
Change a name and you have a completely different product.