Donate to Lars this Holiday Season as a reminder of what ELR means to us.

If you've never donated, now's the best time to START. For a $10.00 donation you can have the ads removed (who wants ads ??), but also you can show your support for @daath, and the ELR community as well. Plus you get a COOL supporter badge.
If you're a member, take a break from the last minute Christmas shopping, and give a little holiday reminder to Lars, that ELR IS the place to be for DIY, and the best mixing community out there. Happy Holidays !!!
I'll start it off…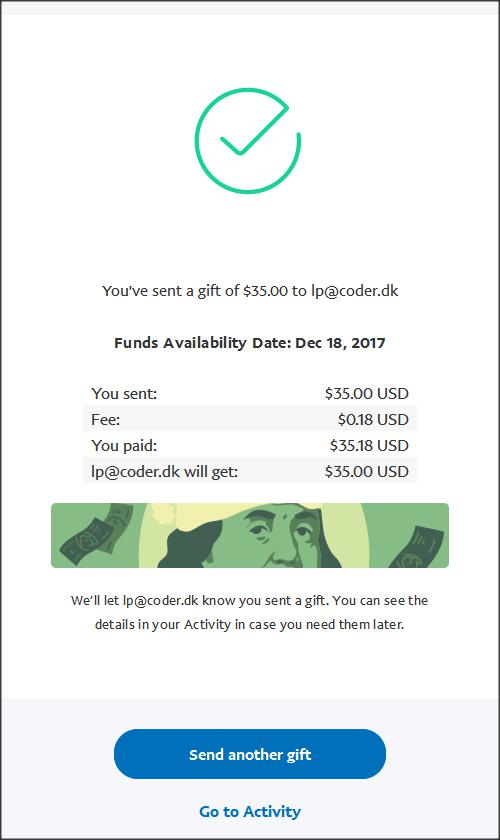 DONATE LINK:
https://www.paypal.com/us/cgi-bin/webscr?cmd=_flow&SESSION=-A5LV69lox4Ss60AsyMMuGxY5kYAxYo7ToDGO9DAYPm_3RIgBrYNJ5K3ATm&dispatch=5885d80a13c0db1f8e263663d3faee8dc3f308debf7330dd8d0b0a9f21afd7d3&rapidsState=Donation__DonationFlow___StateDonationLogin&rapidsStateSignature=a4eae7e9e9fbf6e805ce5303f5ce02fe6b8fe766