Yeah… There's still a bit of weirdness to it all.
When you go to the next unread (in a tracked thread)… There's no user icon etc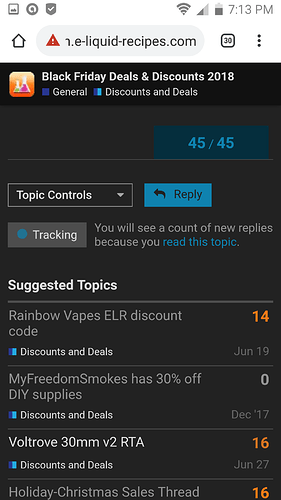 And it stays that way, as long as you continue to scroll down the thread.
If you scroll up a little though (amount varies depending on the thread from what I'm currently seeing), then the user icon comes back into play.