Hello everyone, we will always be here.
Our company: established in 2006, is a professional company specializing in R&D, manufacturing, marketing and service of electronic cigarette. Since the foundation, Dovpo always devote to developing various electronic cigarettes for clients.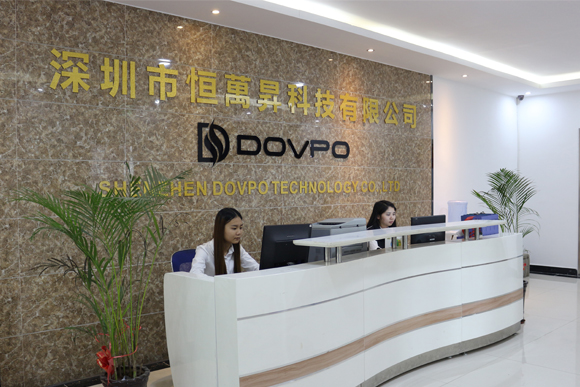 Our product: Topside Single 21700 Top Fill Squonker
Topside is a collaboration between the Vapor Chronicles and Dovpo. We are so proud to announce the Topside as world's first top fill squonker. No more removing RDA's and using refill bottles or removing bottles with leaking juice. Simply remove the lid and fill up 10ml. It's really that simple.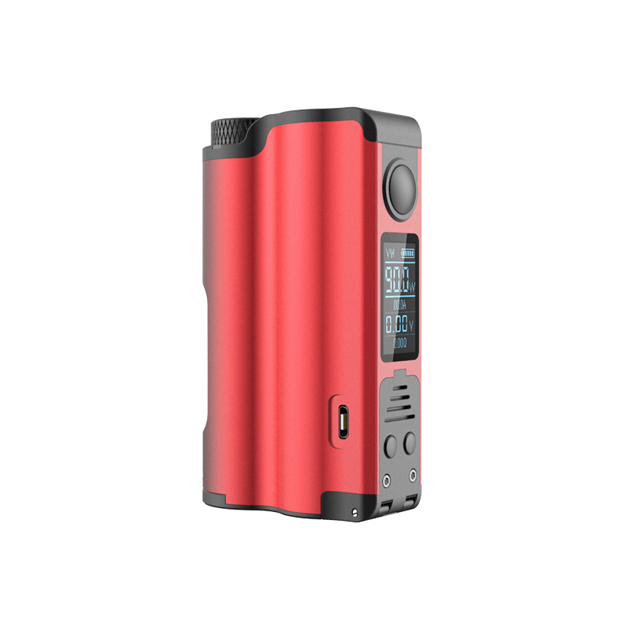 More details please check our site: https://www.dovpoecig.com/