It is sad to see that the coronavirus epidemic is being used (and abused) in the political arena.
Amen, Dr. F.
Love that doc. Have watched a number of interviews with him now.
Hate the M-Fucking Gooberment! Politicians are a rare breed of destructive diarrhea of the mouth individuals who spew only shit. De-blasphemy yaps shit and Reuters repeats it? Ya, there's the other M-fuckers, the media. Insta-shit right from the politicians mouth.
Looks like that kinda stuff gets under your skin too, huh?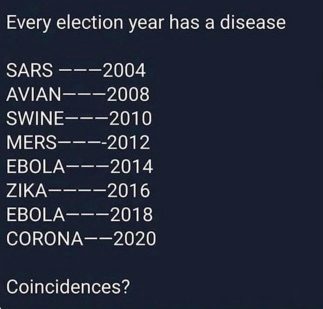 lol, Oh, just a tad. That kinda stuff gets people killed. It's proven vaping saves lives. These pencil necked, talking heads buying votes and selling face cream at the expense of people's lives gives me the flux.