We should get @Pro_Vapes to get some footage with his razor sharp drone to add to this.
Creepy!
Nice Chevy in that one video tho. Is that a '55?
I counted 10 people driving around my neighborhood this last 15 min…
and traffic is picking back up here… too many are on the highway and roads.
Watching those videos it seems like the "curve" should simply drop to zero any day now.
Not drone video (I think it's taken from an "air taxi") - but this is CPH - Kastrup Airport in Copenhagen - the (normally) busiest airport in the Nordic.
A little while ago, someone took an air balloon over the airport!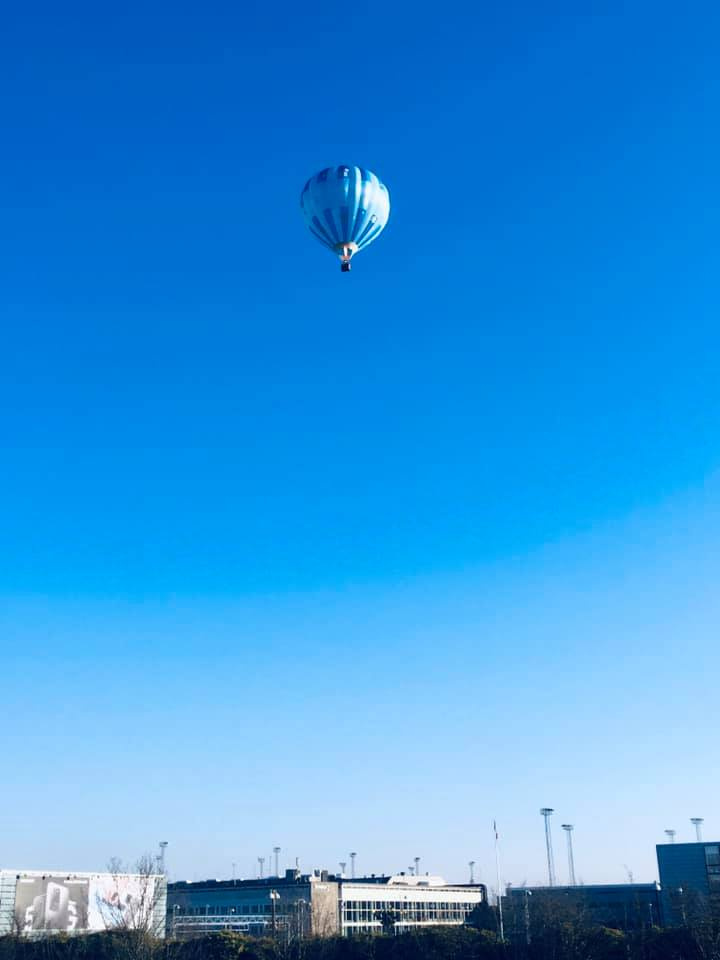 Awesome Drone footage

Some less awesome drone footage. This is the Western World, not some war torn country like Syria or Yemen

At one time Hart Island was being considered for an amusement park. Until it was realized there are over 1 million bodies buried there. F*ck that!