Where do I get the best eliquid diy recipes?
Any websites you guys recommend?
Ignoring the possibility that this is trick question, the answer is right under your nose.
Follow the link that @AlanS provided.
Also it is a good idea to read the user guides in the Beginners section.
Users Guide: e-liquid-recipes.com/guide

I am hoping something is lost in translation and perhaps that you meant besides ELR or possible even places for inspiration?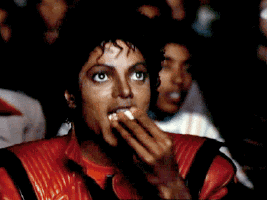 I know this website, I meant if there is other websites
This is the only one I use, I believe there are others that charge you money

to be a member but I could be mistaken
There are lots of sites. But with 1million recpies here I think elr may be a good starting point.
There is VU. There is all the flavors, and a clone elr page out there too.


️:rooster:


. .
ELR the top diy recipe website around , you could follow people like @DIYorDIE or try All the flavors , what exactly are you looking for ???
Do you mean Grubbys site? Cuz there are some russian clones that i had seen at one point. I dont consider Grubbys a clone tho, there are some similarities but that is to be expected with recipe sites. The layout is quite nice for being in alpha stage, looking forward to seeing whats next.
My brain told me to make a Karo dark syrup recipe. Sounds great, love that stuff.
Did you already make it? Id try it…
No, just my mind told me to. Where to start…