Looks like a good mod for people who're looking for a convenient squonker. I'd go for it if it had a little more battery power.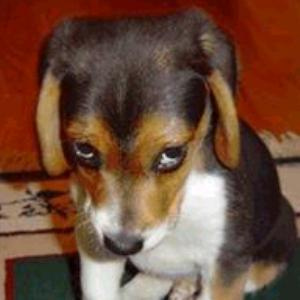 I can't find an appropriate meme…
Why does that battery look bigger than the mod??


and whatchya mean you can't sell it?? Is it broke?
Did you break it Dan??



btw it's cute and all that… but I do not need yet another tiny mod… I like that dripper…

LOL it isbigger or at least taller.

no, I didn't break it.
It's not bad. It's a decent single coil atty.