Not sure what you're getting at. Shortcuts are nothing new in Android.
I know. This one it is different. Regular shortcuts open with the main browser. This one open with limeted browser function (no search bar) as standalone. This morning when I open the ELR-F it comes a popup messege if I want to add this site to my home screen. Hope it make sence what I'm trying to say


Thought that was a Discourse update.
Sounds like something @daath should weigh in on…
(I'm still not quite sure of what's being asked though TBH. As there should be no difference in functionality from a traditional link/shortcut)
Looks like it was a misknowledge from me. It is just a shortcut for ELRF. But for a reason this shortcut is diference from other shortcuts from other websites I had untile now. That make me think that it was a new update of discourse and I feel the need to give feedback that everythink works good.
It is different in the sense that it doesn't open the forum on browser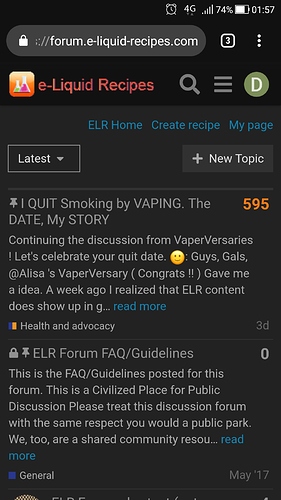 that was from mobile chrome. So far, nothing else is different.
Yep that's right. It is open the forum on/in a ''limeted'' version of the browser (with not search/address bar) and that makes me think that was a standalone app. As it appears I don't know how some thinks work. Well it was morning when I did all this thoughts and before my first coffee…

This is how it looks with no address bar in ''Free adblocker'' browser. Android mobile.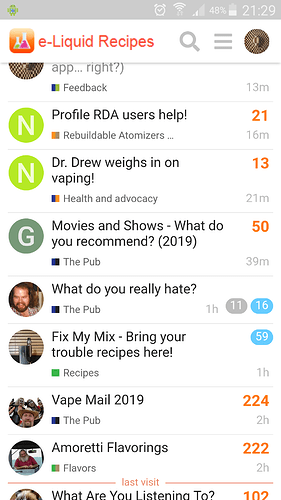 Yep, I think it was a Discourse update