Some here have been working with these flavors and these are my favorites so far. I'm waiting for others reviews before I order more.
They aren't super concentrated but these are some great flavors. Very reasonably priced too.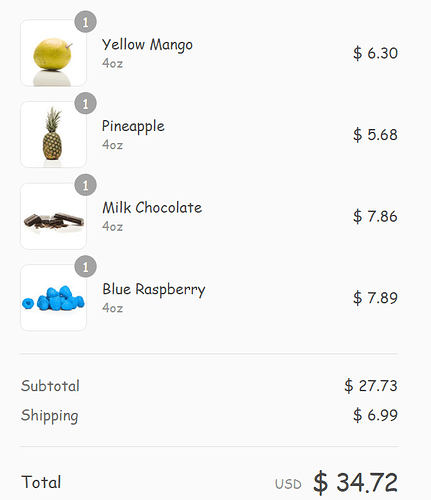 If I wasn't fully stocked on Banana and Lemon I would have ordered those too.