WARNING : I am not a reviewer and dont play one on TV either or here

…I do have an opinion and that is what I was asked for so here goes nothing .
Im gonna start this out with a Con and this Con is more my fault than the manufacturers. The Magma is small and thin and sleek so for a week it was misplaced… When I found it I was happy because i actually enjoy this little guy.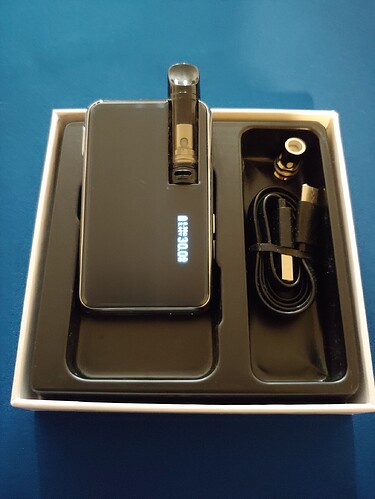 You see what it comes with but Ill list it …2 coils, one is 1.2 ohms rated for 8 to 15w the other is 0.4 ohms tated for 20 to 40w.
Also included is a charger which is type C which is needed since the battery isnt going to last all day due to its size. I have wondered if they made this just a little taller could have they added a bigger battery ? I wouldnt mind this device being a little taller to get more life. The Magma does charge fairly quick and who doesnt have a few back up devices anyway so maybe it's not such a big deal …
I have only used the .4 ohm coil and I have to say I am very pleased with the flavor it also puts out some clouds for such a little thing… I have had this for 3 weeks minus 1 ( lost and found) and the coil is still good .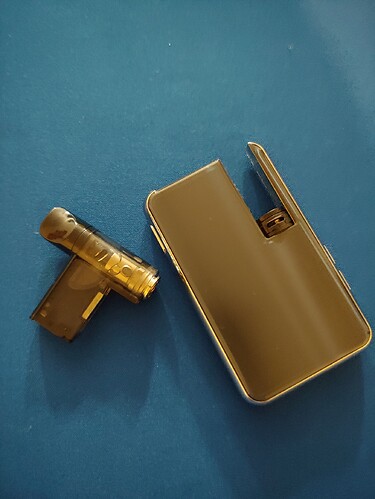 The Pod holds about 2ml of liquid and the coil is put into the bottom I believe this is the style most companies are using which is very nice and easy .
One of the great things about this device is it has a air flow control which works fairly well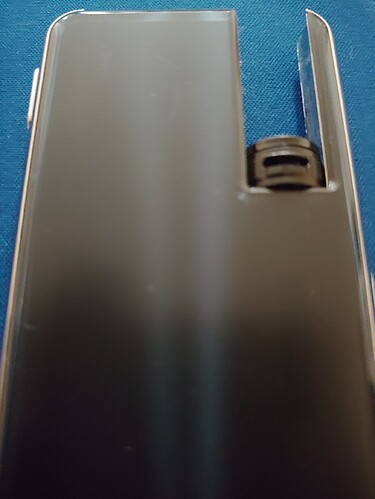 Over all this is a well built device and its obvious Famovape put some thought into it . Feels great in the hand and the display is really cool also easy to read .
The big question i need to answer though is would I buy this and the answer is Yes and No let me explain , No I wouldnt buy this for my personal use because its not my preferred type of device , however Yes I would buy this for someone else and I have recommended it.
I am sure I missed a bunch of things that a Real Reviewer would add and that is why I leave it up to them …Thank You. https://www.famovape.com/ for sending this I have enjoyed it and will continue to recommend this to other Vapers…