Ive always used stock drip tips but am wanting to try some different ones so , whats your favorite???
Something my girlfriend calls my "vases"
I like the combination of glass and metal, plus they are long AND wide. Sometimes size DOES matter

I like the fat bastards for the RDA's that has the goon sized drip tip
I like double walled drip tips. My favorite that I've had came with my tf-rta g2. It's all metal, but with a glass center.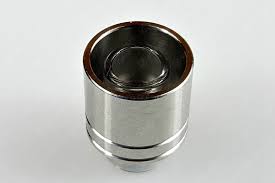 It's amazing. It doesn't get hot, and the little "well" between the glass and metal catches any juice that would otherwise end up on my lips with a single walled drip tip. I want a bunch more! Lol! I just move it to whichever tank I'm using.
I use stone or glass ones because the temperature outside doesn't affect them. Metal is very bad when its cold or too hot. In Michigan we have extreme differences in temperature.
Most of my tanks are Merlins, and I use different drip tips to identify the flavor in them. I've been looking for some drip tips as well, but they are some damn expensive. I'm cheap, I like these at 49 cents each.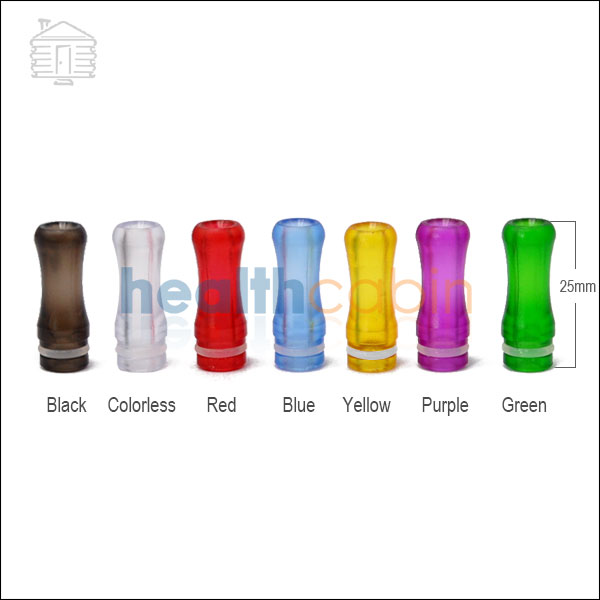 Plain, plastic and I haven't noticed a funky taste even though they are plastic.
these are drip tips that i can find on a goon ?
you pay attention

, lol , those actually look awesome i had no clue i could change the cleito top thank you
is the feeling mutual that the material helps with the flavor ?? or just the size ??
These have been my favorites by a long stretch. They're a little smaller than the ones @RobynRye listed, but have a great feel when between the lips, and they don't get hot. The aluminium version tips get lip-scorching, but the SS version stays cool. The only drawback to these is that they LOVE to accumulate lip gunk. Other than that, a great DT.
This is the drip tip that I currently have sitting on my Billow V2.5. It's NOT a direct fit, so I had to modify the stem so that it would fit in the oddball hole in the Billow. I did away with the o-rings so that it's now a friction fit. Again, a good feel when on the lips, but I haven't decided if I prefer it more than the other tips I use.
People used to say glass drip tips are better for flavour, seems to have come out of fashion lately tho. Long-term observation has told me I prefer white teflon drip tips, and acryl for the looks. My 2c.
Those are gorgeous! He does some nice work.
I prefer ones that stay the coolest. Plastic is my go to, a cool as gold and silver metals look, they do get hot!
I like the tips that are not too hard … Especially after a few drinks… I tend to wack my teeth far too often