Hi all
I live in Scandinavia.
I have not seen the E-Juice from
Frozen Hulk Tears - Mighty Vapors in Online Shops here.
Have someone Vape this one?
And also Thug Juice from MTB ?
Is there a big Difference in taste between these two ?
I love Thug Juice. Maybe Frozen Hulk Tears is about same in taste ? or better maybe ?
Maybe someone have almost Spot on recipe for DIY this?



please share it to me


I have never test it. Only Thug Juice
I Love DIY E-Juice


Fun and alot Cheapier.
Darksides Thug Juice is very good.
This is one of my ADV.
Frozen Hulk Tears is one of the Best selling
E-Juices in USA i have read before.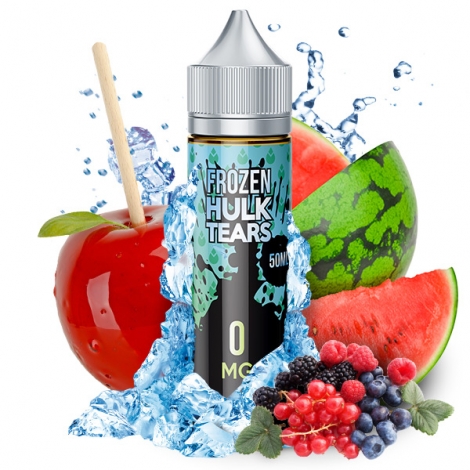 Picture tells me that this must be something like THUG JUICE ?
*Info *
# Frozen Hulk Tears
Taste the classic flavor of sour watermelon apple candy with a dash of berries and menthol for that extra kick of freshness.
Device Compatibility/Recommend: Sub-Ohm Vape Devices
Ratio : 70VG / 30PG